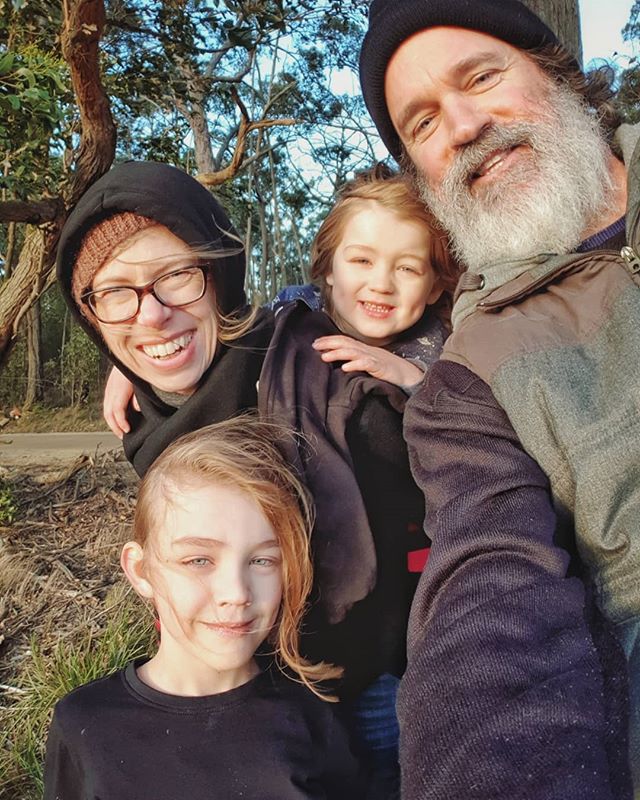 A few snaps from our winter getaway to visit Sam's parents in Binginwarri, South Gippsland. We put down our phones for a while, read books, walked in the forest, enjoyed homemade soups, celebrated my 44th birthday, caught up on lots of sleep and tried our best to stay warm! It was a wonderful break for everyone. We're back in Brisbane now and I'm doing my best to find the mental energy and motivation to get our bus finished in the next few months. ~ Keiran.
#busconversion #buslife #bus #tinyhouse #skoolie #skoolieconversion #vanlife #offgrid #busbuild #rvlife #busnut #busrollwithit #livesmaller #nomad #happycamper #wander #wanderlust #homeiswhereyouparkit #ontheroad #buslifeaustralia #buslifeau #forest #travelwithkids #nature
View the original Instagram post. Follow us on Instagram at Tales From The Wild.