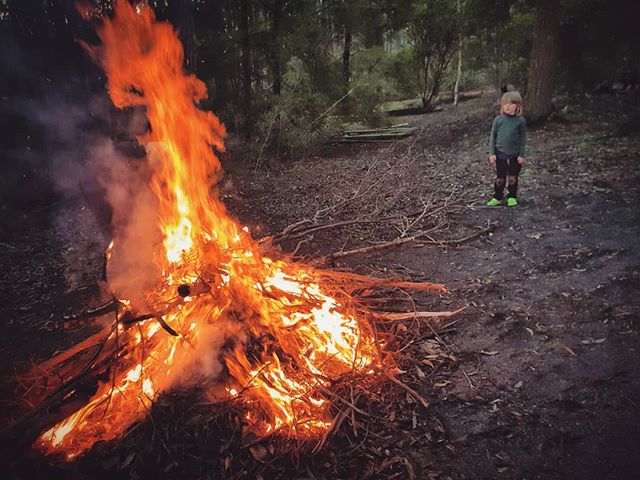 Bonfire night at Grandma and Pop's. We're on a short break in country Victoria to spend some time with Sam's parents. We've been recharging our batteries, catching up on sleep, exploring the bush that surrounds their property, playing games and reading lots of books with the kids. We've also spent time drawing up a battle plan for getting the bus project finished upon our return to Brisbane next week.
#busconversion #buslife #bus #tinyhouse #skoolie #skoolieconversion #vanlife #offgrid #busbuild #rvlife #busnut #busrollwithit #livesmaller #nomad #happycamper #wander #wanderlust #homeiswhereyouparkit #ontheroad #buslifeaustralia #buslifeau #nature #campfire
View the original Instagram post. Follow us on Instagram at Tales From The Wild.