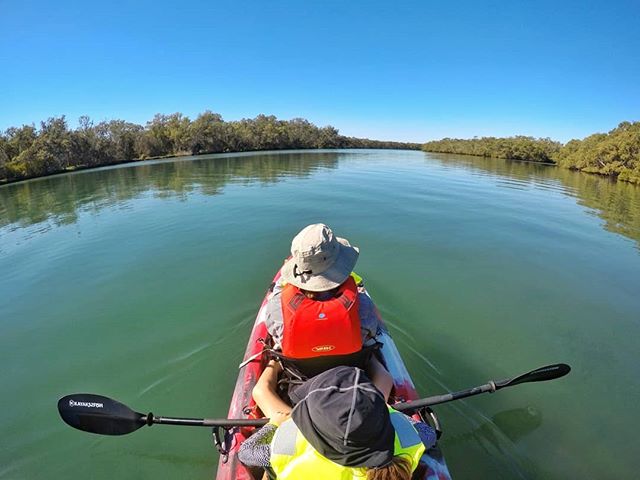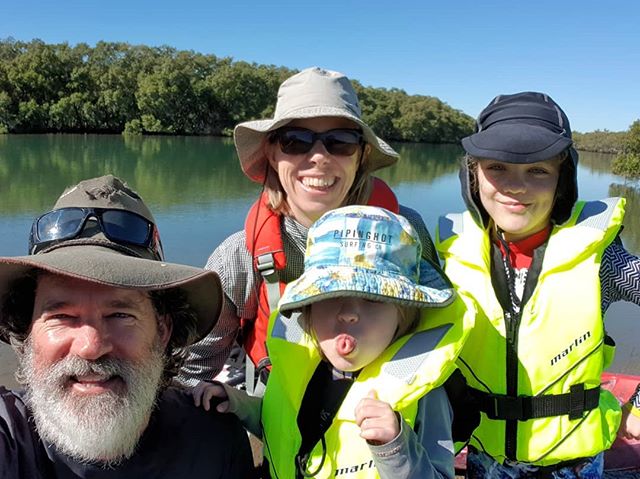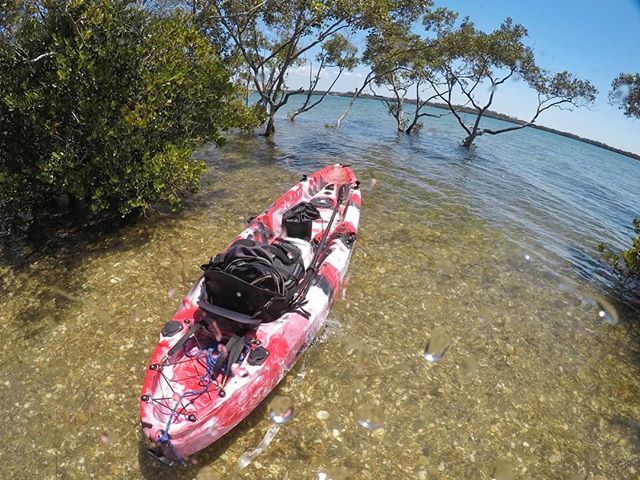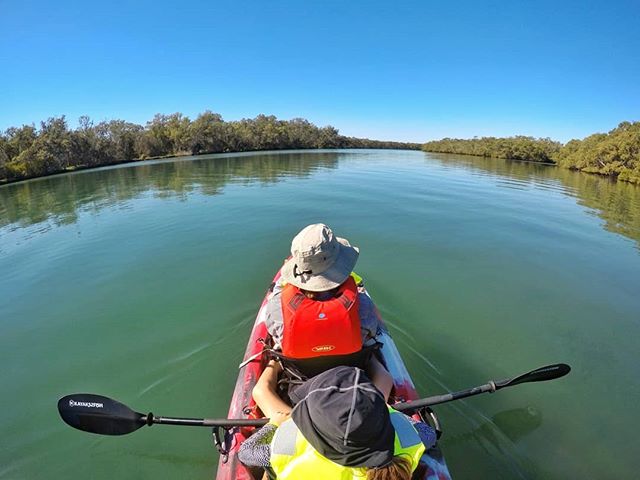 Paddle time! We can't wait to be spending more time outdoors when we hit the road in Bronte the bus. Indeed, this is what the boys' 'classroom' will look like. Lots of outdoors play, exploration and opportunities for natural learning! We've been out for a few paddles in our local Brisbane waterways … the boys love exploring the mangroves and estuaries and finding little secluded beaches. At a squeeze, we can fit the whole family in, so nobody misses out! This is us in some of our favourite local paddle spots in our @kayaks2fish. Happy weekend everyone!
#collab #kayak #buslife #vanlife #homeschooling #unschooling #outdoorfamilies #exploreaustralia #offgrid #rvlife #kayaking #livesmaller #nomad #happycamper #wander #wanderlust #travelwithkids #homeiswhereyouparkit #ontheroad #buslifeaustralia #buslifeau #thegreatoutdoors
#environment #brisbane
View the original Instagram post. Follow us on Instagram at Tales From The Wild.