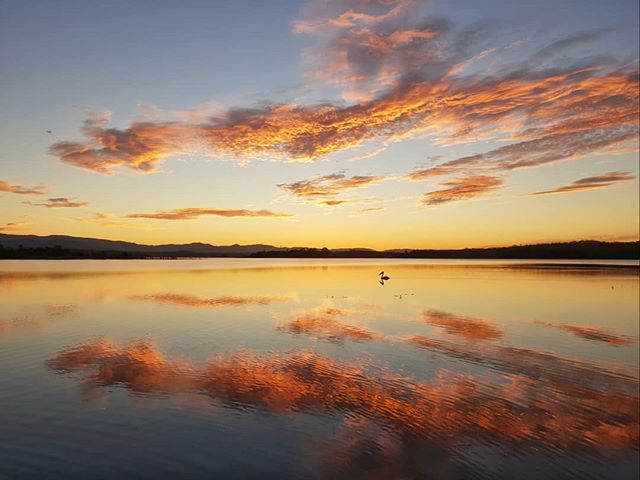 Tonight's magnificent sunset show over Lake Samsonvale near #Brisbane. The boys and I were treated to a most beautiful scene! I took a day off today from working on the bus, instead enjoying a sunrise kayak in the Boondall Wetlands, a picnic lunch and splash about at Cedar Creek with the boys, and then this incredible sunset at the lake tonight! A big thank you to everyone for their supportive comments and encouragement on my last post. It's been hard yakka getting the bus built this year but I can definitely see the light at the end of the tunnel! ~ Keiran
#nature #travel #beautifuldestinations #natgeotravelpic #lonelyplanet #earthpix #ourplanetdaily #earthpics #earthpix #photooftheday #picoftheday #instadaily #instalike #sunset #instamood #bestoftheday #instagood #beautiful #natgeotravel #awesomeearth #exploreaustralia #discoveraustralia #australia #seeaustralia #thisisqueensland #visitbrisbane #lakesamsonvale
View the original Instagram post. Follow us on Instagram at Tales From The Wild.