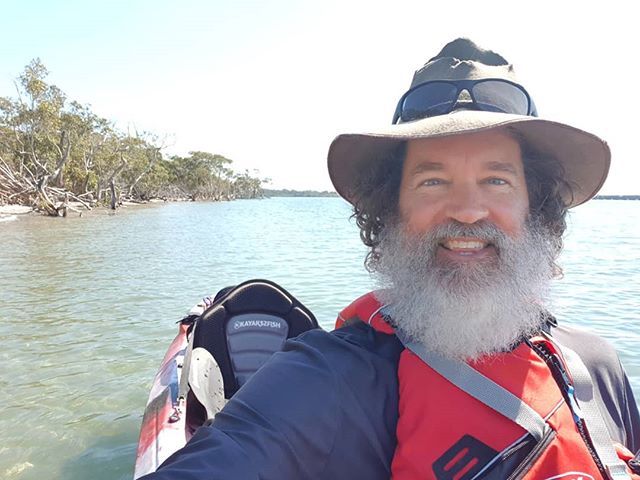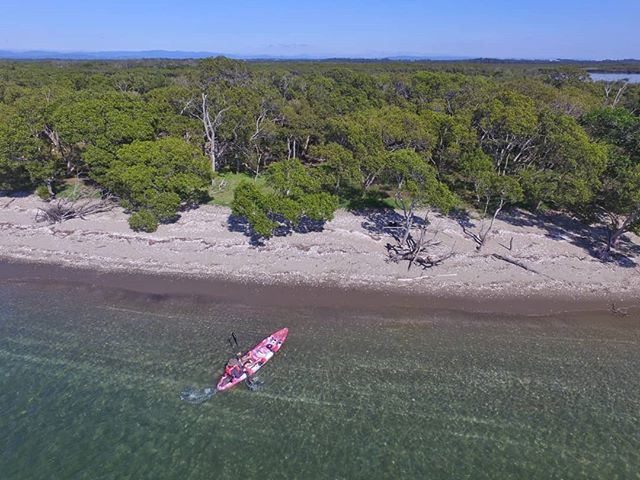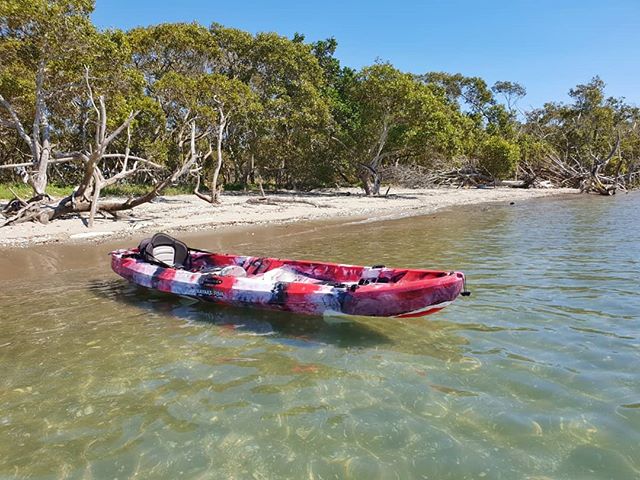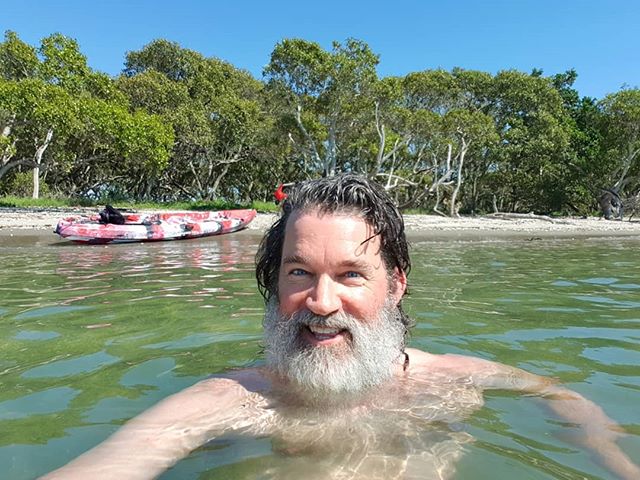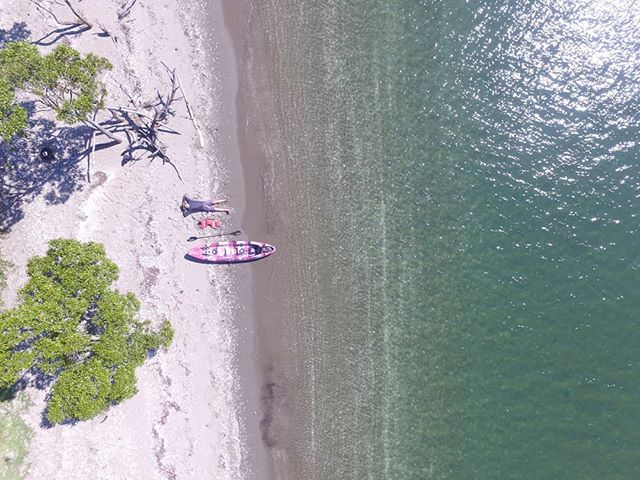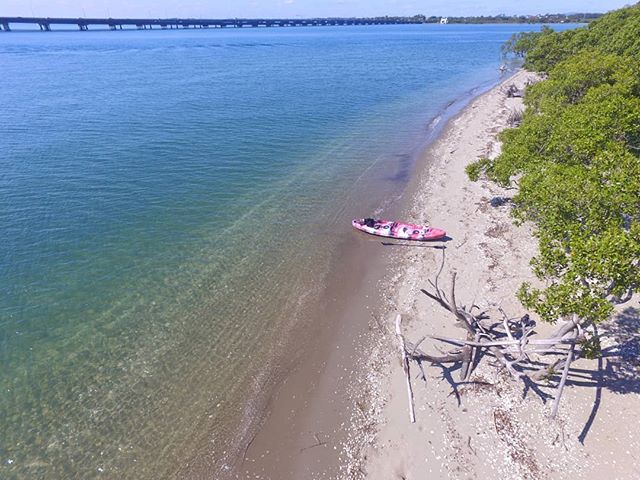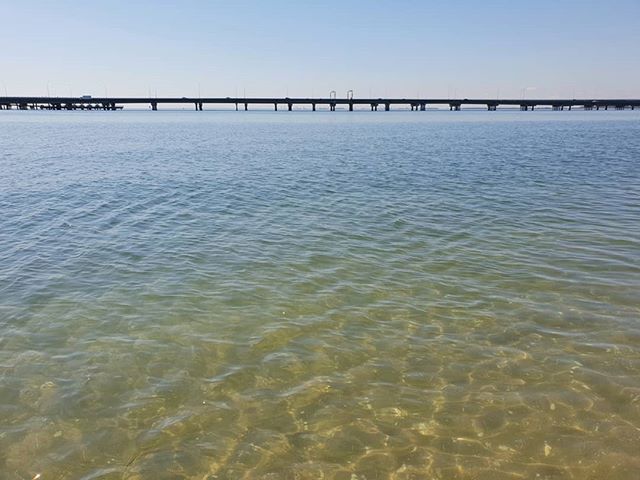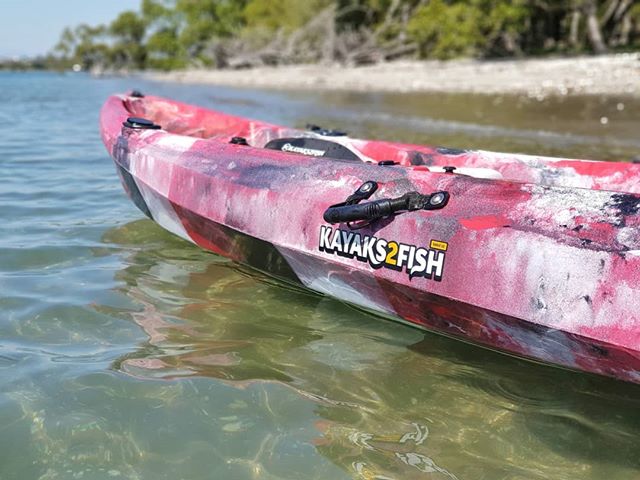 Cast away. And pretending, just for a couple of hours, to be like Tom Hanks on my very own island (albeit with a slightly lighter and 'whiter' beard)! This is Hays Inlet near the bridge to Redcliffe. I launched my @kayaks2fish kayak from Brighton Park and spent a couple of hours exploring this fascinating area. I even managed a little swim before the sand flies found me and chased me home again.
#collab #brisbane #kayak #kayaking #haysinlet #bramblebay #redcliffe #brighton #adventure #thegreatoutdoors #visitbrisbane #thisisqueensland #seeaustralia #castaway #beardsofinstagram #beard
View the original Instagram post. Follow us on Instagram at Tales From The Wild.