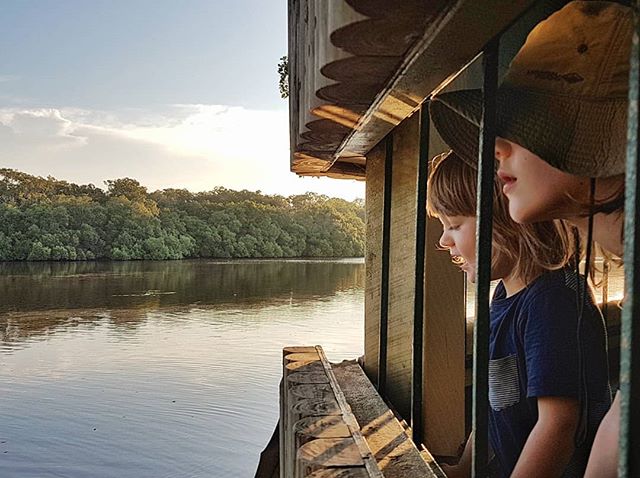 The boys and I ventured out to Tinchi Tamba Wetlands Reserve late this afternoon for a little bushwalk. We ended up at the bird hide overlooking Bald Hills Creek. Along the way we saw dozens of kangaroos. The mozzies were out in force but we had a great arvo exploring! I've been working long hours on the bus lately and am conscious of the need to strike a balance between getting the bus project finished and enjoying some adventures with the boys. We are all at our happiest when immersed in nature. It was a wonderful afternoon together walking, talking, learning and laughing. ~ Keiran.
#environment #nature #Brisbane #buslife #bushwalk
View the original Instagram post. Follow us on Instagram at Tales From The Wild.