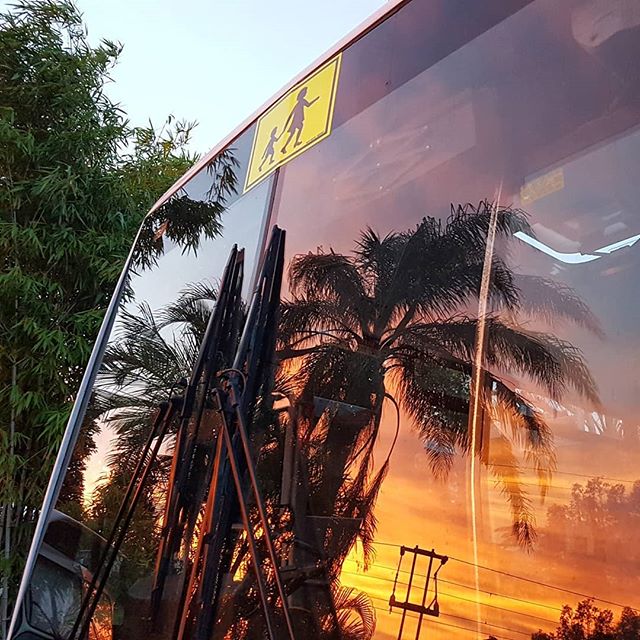 A cracker of a #sunset over #Brisbane last night! If you follow me at @keiranlusk then you'll already know how much I love a good sunset. But I think I've found a way to combine my love of sunsets and buses! Another good arvo of progress in the bus. The external vents for fridge and stove are now installed. And I'm ready for a big weekend of bus conversion work. ~ Keiran
#busconversion #buslife #bus #tinyhouse #skoolie #skoolieconversion #vanlife #offgrid #busbuild #rvlife #busnut #busrollwithit #livesmaller #nomad #happycamper #wander #wanderlust #homeiswhereyouparkit #ontheroad #buslifeaustralia #buslifeau
View the original Instagram post. Follow us on Instagram at Tales From The Wild.