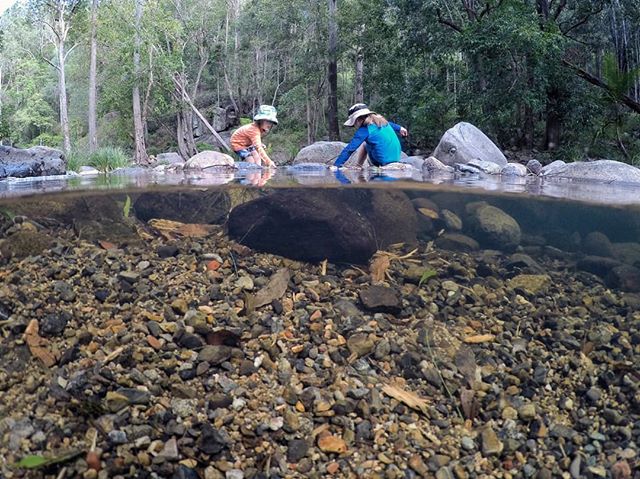 School holiday fun at Cedar Creek near #Brisbane. The boys and I love this place! We had a picnic lunch and then spent the afternoon splashing about in the shallow rock pools.
#nature #travel #beautifuldestinations #natgeotravelpic #lonelyplanet #earthpix #ourplanetdaily #earthpics #earthpix #photooftheday #picoftheday #instadaily #instalike #igers #instamood #bestoftheday #instagood #beautiful #natgeotravel #awesomeearth #exploreaustralia #discoveraustralia #australia #seeaustralia #thisisqueensland #visitbrisbane #travelwithkids
View the original Instagram post. Follow us on Instagram at Tales From The Wild.