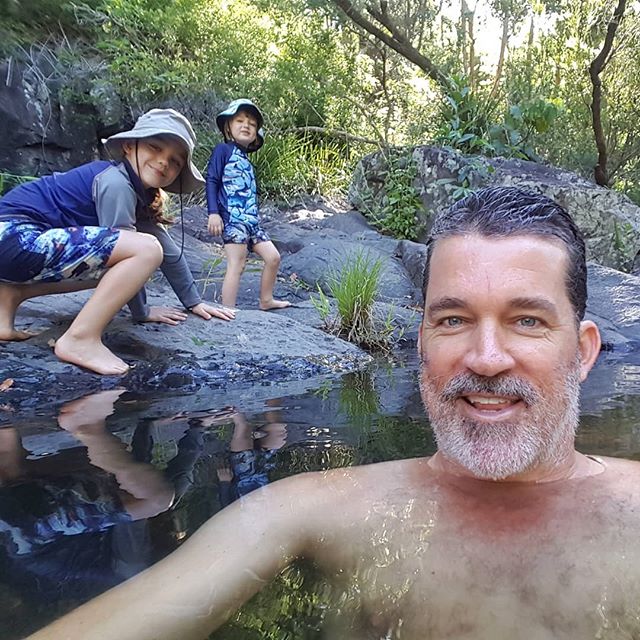 Escaping the Brisbane heat yesterday! We found a perfect little swimming spot at Cedar Creek near Samford. The water was simply delightful! It's the school holidays and I'm trying to find the balance between getting our bus conversion project done and creating a few adventures and experiences for the boys. They've been so patient with me and the time I'm putting into the bus (whilst Sam is away at work each day), so it was awesome to unwind and have a laugh together in the creek yesterday.
#busconversion #buslife #bus #tinyhouse #skoolie #skoolieconversion #vanlife #offgrid #busbuild #rvlife #busnut #busrollwithit #livesmaller #nomad #happycamper #wander #wanderlust #homeiswhereyouparkit #ontheroad #exploreaustralia #discoveraustralia #australia #seeaustralia #thisisqueensland #visitbrisbane
View the original Instagram post. Follow us on Instagram at Tales From The Wild.