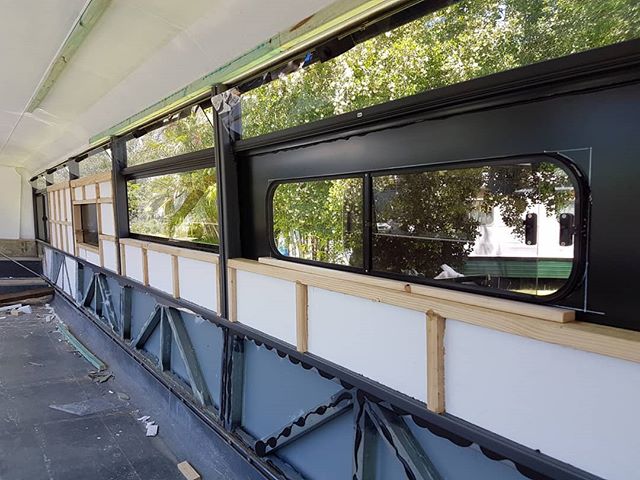 We've installed another sliding window in the bus! Two down, four to go. The insulation and walls are also coming along nicely. We're hoping to have the windows, walls and insulation done within the next two weeks.
#busconversion #buslife #bus #tinyhouse #skoolie #skoolieconversion #vanlife #offgrid #busbuild #rvlife #busnut #busrollwithit #livesmaller #nomad #happycamper #wander #wanderlust #homeiswhereyouparkit #ontheroad #buslifeaustralia
View the original Instagram post. Follow us on Instagram at Tales From The Wild.