[igp-video src="" poster="https://www.talesfromthewild.com.au/wp-content/uploads/2018/06/34318011_241962223227116_73829852163080192_n.jpg" size="large"]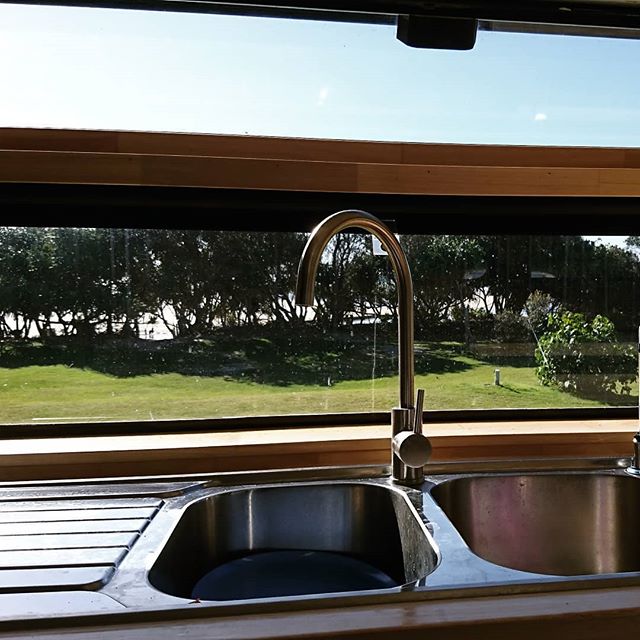 Our last day of holidays by the beach in our shakedown journey in #brontethebus. She is very comfortable, and will be eminently liveable when we get a few final essentials sorted. None of us wanted to leave. In fact our littlest guy declared he would like to live at Hastings Point! Here's to more short journeys in our near future!
Also, first beach through the kitchen window shot!
#busconversion #buslife #bus #tinyhouse #skoolie #skoolieconversion #vanlife #offgrid #busbuild #rvlife #busnut #busrollwithit #livesmaller #nomad #happycamper #wander #wanderlust #homeiswhereyouparkit #ontheroad #travelwithkids #destinationtweed #thetweed #tweedcoastholidayparks #tchpmemories #tchppottsvillenorth #pottsvillenorthholidaypark #hastingspoint
View the original Instagram post. Follow us on Instagram at Tales From The Wild.