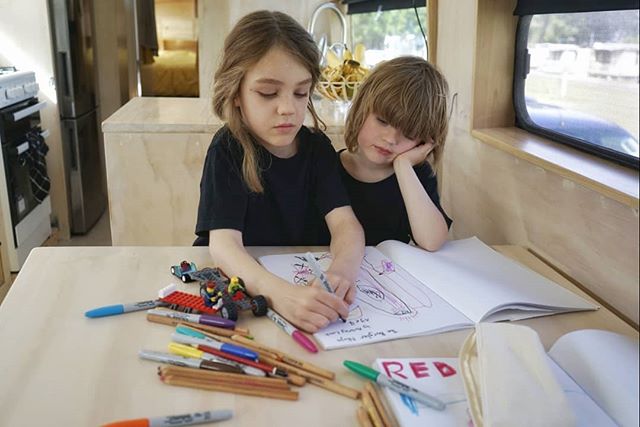 The boys were super excited to welcome @littleearthstories home after her epic sailing trip and ten days away. They drew pictures, designed a 'welcome home' sign, and made a beautiful shell necklace for their Mum. On her first day back, the boys played 'tour guides' and couldn't wait to show Sam all of the beaches that we'd discovered on our @tweedcoastholidayparks adventures.
#busconversion #buslife #bus #tinyhouse #skoolie #skoolieconversion #vanlife #offgrid #busbuild #rvlife #busnut #busrollwithit #livesmaller #nomad #happycamper #wander #wanderlust #homeiswhereyouparkit #ontheroad #travelwithkids #destinationtweed #thetweed #tweedcoastholidayparks #tchpmemories #tchppottsvillenorth #pottsvillenorthholidaypark #hastingspoint
View the original Instagram post. Follow us on Instagram at Tales From The Wild.