[igp-video src="" poster="https://www.talesfromthewild.com.au/wp-content/uploads/2018/06/33210226_153385448852626_1516451664003858432_n.jpg" size="large"]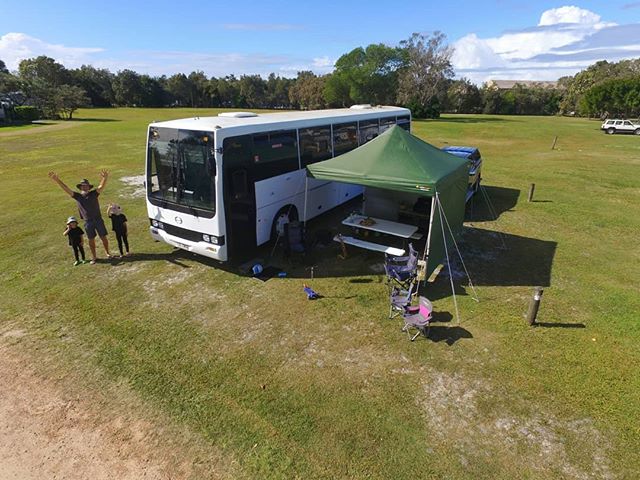 Home sweet home. Our converted bus named Bronte. She's a 1998 Hino school bus and we've spent the past eight months converting her into our tiny house on wheels. We're currently on a two week 'test run' and much needed holiday on the Tweed Coast with @tweedcoastholidayparks. This is our camp, all set up at Pottsville yesterday.
#destinationtweed #thetweed #tweedcoastholidayparks #tchpmemories #tchppottsvillenorth #pottsvillenorthholidaypark #travelwithkids #seeaustralia #travel #busconversion #buslife #bus #tinyhouse #skoolie #skoolieconversion #vanlife #offgrid #busbuild #rvlife #busnut #busrollwithit #livesmaller #nomad #happycamper #wander #wanderlust #homeiswhereyouparkit #ontheroad
View the original Instagram post. Follow us on Instagram at Tales From The Wild.