[igp-video src="" poster="https://www.talesfromthewild.com.au/wp-content/uploads/2018/05/31047148_273690179837954_8374212528049225728_n.jpg" size="large"]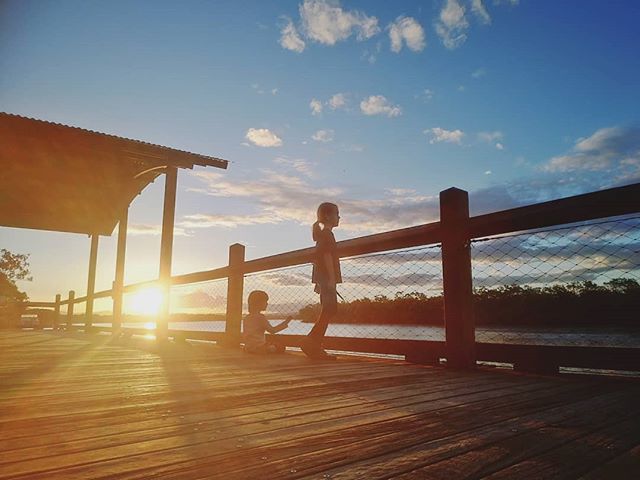 Wrap up for the week. We've been working flat out this week (Sam earning the dollars and me spending it on the bus). The boys and I managed a nice little outing to Tinchi Tamba Wetlands on Monday for sunset and we saw loads of kangaroos! Other than that, I've been working day and night in the bus. The 'sanding and varnishing show' continues daily on the walls, benches and furniture. And I've started work on the 'power room' under the bus, where all things electrical will live. A big hole was cut in the side of the bus and I managed to install a nice big access hatch for the 'power room' (a section of the nearside luggage bins with no existing door). We've got big plans for the long weekend ahead (plumbing, wiring, kitchen cupboards and a new front door). And then… some crazy plans are brewing for a much needed break in the coming fortnight. Stay tuned for more soon!
#busconversion #buslife #bus #tinyhouse #skoolie #skoolieconversion #vanlife #offgrid #busbuild #rvlife #busnut #busrollwithit #livesmaller #nomad #happycamper #wander #wanderlust #homeiswhereyouparkit #ontheroad #buslifeaustralia #buslifeau
View the original Instagram post. Follow us on Instagram at Tales From The Wild.