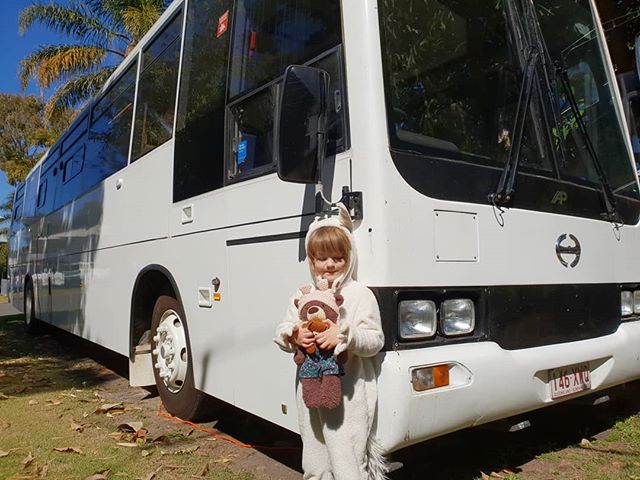 We've been charged with looking after Buddy the Bear from kindergarten for a week. So 'Max' (not his real name) donned his wolf suit and gave Buddy and his sidekick mini Ted the full tour of Bronte the bus. ~ Keiran
#busconversion #buslife #bus #tinyhouse #skoolie #skoolieconversion #vanlife #offgrid #busbuild #rvlife #busnut #busrollwithit #livesmaller #nomad #happycamper #wander #wanderlust #homeiswhereyouparkit #ontheroad #buslifeaustralia #buslifeau
View the original Instagram post. Follow us on Instagram at Tales From The Wild.