[igp-video src="" poster="https://www.talesfromthewild.com.au/wp-content/uploads/2018/06/33376561_172886390075492_4602204727797612544_n.jpg" size="large"]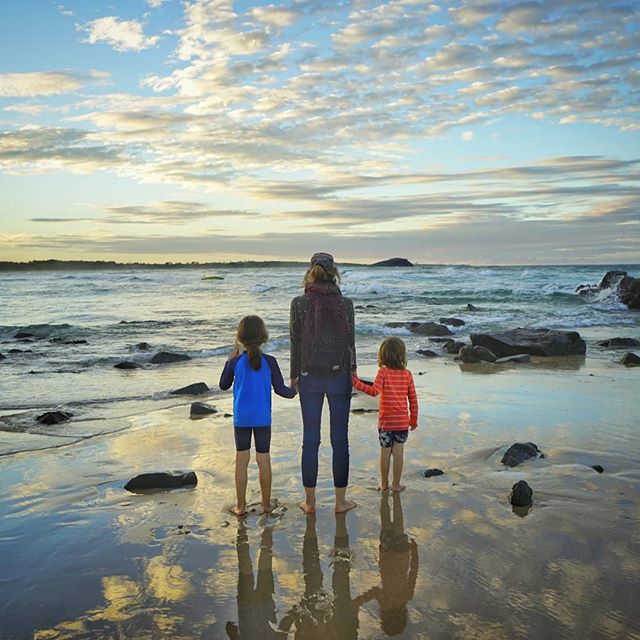 Beach vibes at sunset with my loves. Sam @littleearthstories has returned from her epic sailing adventure to New Caledonia and has joined us in the bus at Pottsville. We took her down to Hastings Point for sunset last night. We had a wonderful time on the beach!
#destinationtweed #thetweed #tweedcoastholidayparks #tchpmemories #tchppottsvillenorth #pottsvillenorthholidaypark #hastingspoint #ocean #twilight #sea #seeaustralia #travelwithkids #family #love #buslife #wander #wanderlust #homeiswhereyouparkit #ontheroad
View the original Instagram post. Follow us on Instagram at Tales From The Wild.