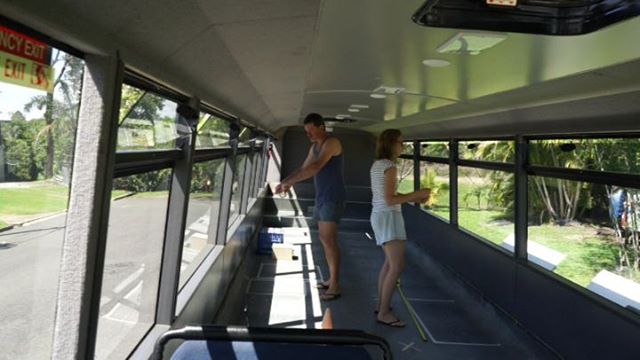 A progress report. Here's another snippet from Episode Three of our YouTube video. Subscribe to our YouTube channel for more. Link in bio. Happy weekend to you!
#busconversion #buslife #bus #tinyhouse #skoolie #skoolieconversion #vanlife #offgrid #busbuild #rvlife #busnut #busrollwithit #livesmaller #nomad #happycamper #wander #wanderlust #homeiswhereyouparkit #ontheroad #buslifeaustralia
View the original Instagram post. Follow us on Instagram at Tales From The Wild.