[igp-video src="" poster="https://www.talesfromthewild.com.au/wp-content/uploads/2017/10/22636938_1939211859635660_7931436296440905728_n-2.jpg" size="large"]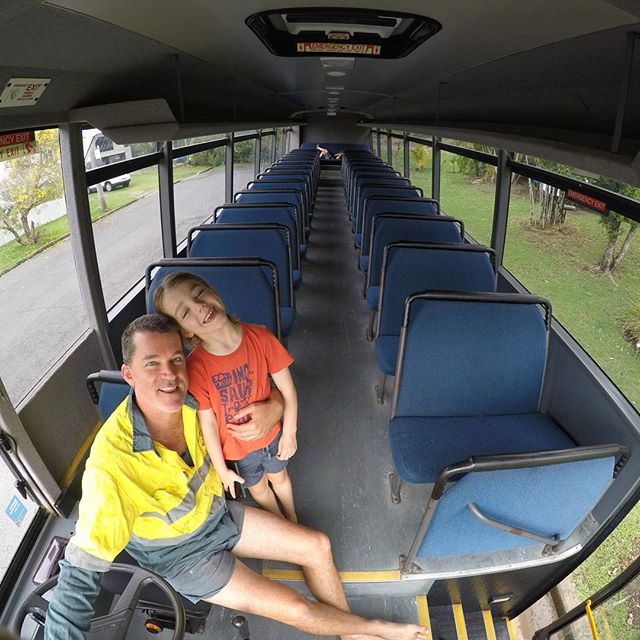 Our new favourite place to hang out. Bronte the bus has become a great place for reading books, drawing pictures and playing games. Occasionally @keiranlusk kicks everyone out so that he can use power tools in there!
#busconversion #buslife #bus #tinyhouse #skoolie #skoolieconversion #vanlife #offgrid #busbuild #rvlife #busnut #busrollwithit #livesmaller #nomad #happycamper #wander #wanderlust #homeiswhereyouparkit #ontheroad
View the original Instagram post. Follow us on Instagram at Tales From The Wild.