[igp-video src="" poster="https://www.talesfromthewild.com.au/wp-content/uploads/2017/10/22500476_293781581027098_4237863446646882304_n-2.jpg" size="large"]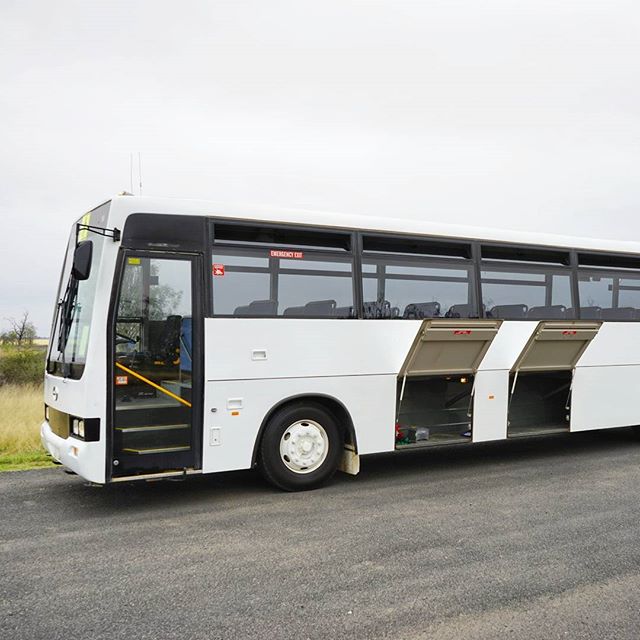 We're just about to start our bus conversion project! We chose our bus for its good headroom, top windows that open, underfloor luggage bins, a good engine and a clean body. This bus ticked all the boxes for us!
#busconversion #buslife #bus #tinyhouse #skoolie #skoolieconversion #vanlife #offgrid #busbuild #rvlife #busnut #busrollwithit #livesmaller #nomad #happycamper #wander #wanderlust #homeiswhereyouparkit #ontheroad #hinobus
View the original Instagram post. Follow us on Instagram at Tales From The Wild.