[igp-video src="" poster="https://www.talesfromthewild.com.au/wp-content/uploads/2017/10/22500097_1662041520521318_3518872563948191744_n-2.jpg" size="large"]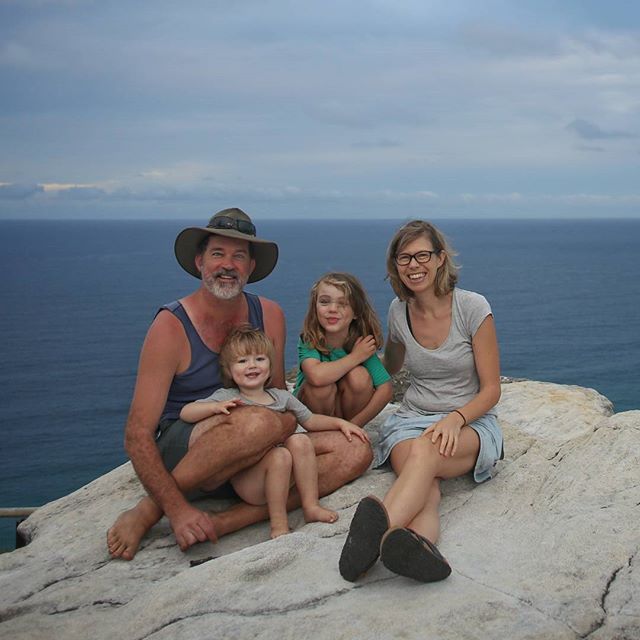 Our family. Before bus life, we lived at a remote windswept lighthouse on an island off the coast of Queensland. Keiran was a park ranger and the unofficial caretaker of the heritage listed lighthouse precinct for five years. Our boys spent their days exploring the island, playing on wild and deserted beaches, and watching for whales from the lighthouse cliffs. It was a wonderful experience for our kids. After five years at the lighthouse, we found ourselves living back in the city. But we all missed the wide open space, the freedom and the strong connection with nature. We dreamed and planned. And eighteen months later, have just bought a bus! We seek to build upon that lighthouse experience with our new plans and can hardly wait to take that leap into the wild again!
#busconversion #buslife #bus #tinyhouse #skoolie #skoolieconversion #vanlife #offgrid #busbuild #rvlife #busnut #busrollwithit #livesmaller #nomad #happycamper #wander #wanderlust #homeiswhereyouparkit #ontheroad #freedom #experience
View the original Instagram post. Follow us on Instagram at Tales From The Wild.