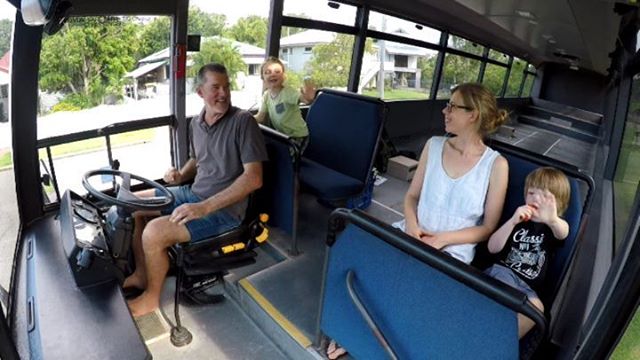 Episode 3 of the story of our bus conversion project is now on YouTube. Follow the link in our bio for full video. Here's a preview.
#busconversion #buslife #bus #tinyhouse #skoolie #skoolieconversion #vanlife #offgrid #busbuild #rvlife #busnut #busrollwithit #livesmaller #nomad #happycamper #wander #wanderlust #homeiswhereyouparkit #ontheroad
View the original Instagram post. Follow us on Instagram at Tales From The Wild.