[igp-video src="" poster="https://www.talesfromthewild.com.au/wp-content/uploads/2017/11/23823406_541420216194760_1356954570248421376_n-2.jpg" size="large"]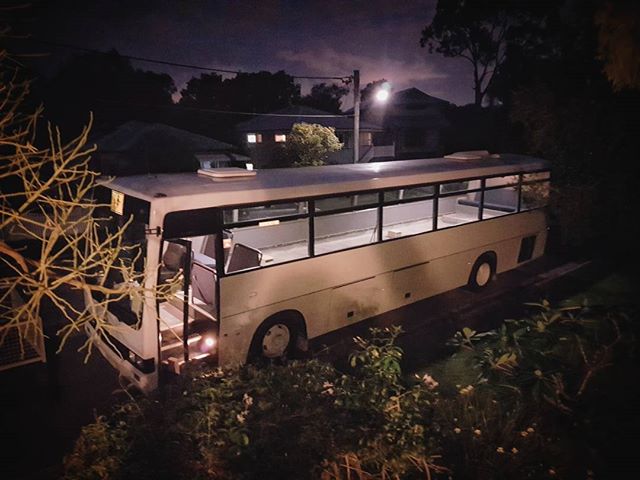 Burning the midnight oil in Bronte the bus. One of the greatest challenges for a project like this is finding the time to actually work on the bus (in between earning money to spend on the project, raising young children and all the usual responsibilities of running a family household). I've done a couple of nights lately working on the bus (quiet jobs only) and would probably do more if the bus wasn't parked on the street! I often daydream about renting an industrial warehouse or a property on acreage to get the bus built. But for now, this is how we're rolling!
#busconversion #buslife #bus #tinyhouse #skoolie #skoolieconversion #vanlife #offgrid #busbuild #rvlife #busnut #busrollwithit #livesmaller #nomad #happycamper #wander #wanderlust #homeiswhereyouparkit #ontheroad
View the original Instagram post. Follow us on Instagram at Tales From The Wild.