[igp-video src="" poster="https://www.talesfromthewild.com.au/wp-content/uploads/2017/10/22710588_525456277840555_1510485533522919424_n-2.jpg" size="large"]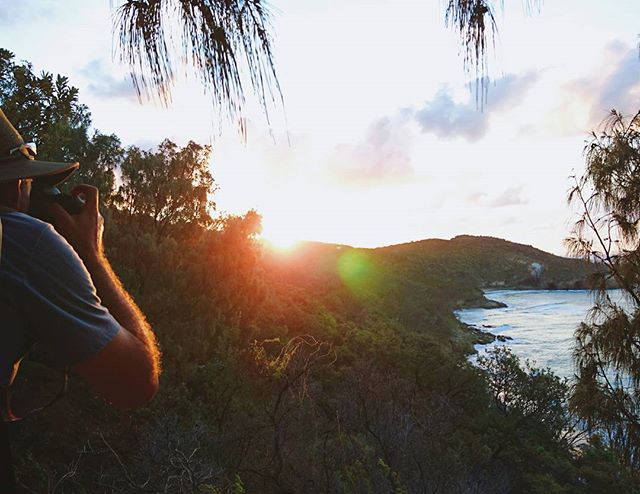 Holidays start now! We're counting down to a couple of weeks down south, with hopefully a lot more of this in our days! It's been a long while between breaks for us. We'll be taking our bus layout plans with us to ponder under the tall gums on my parents' little bush block … a perfect spot to daydream our new home into being!
#seeaustralia @australia #busconversion #buslife #bus #tinyhouse #skoolie #skoolieconversion #vanlife #offgrid #busbuild #rvlife #busnut #busrollwithit #livesmaller #nomad #happycamper #wander #wanderlust #homeiswhereyouparkit #ontheroad #omgallthehashtags
View the original Instagram post. Follow us on Instagram at Tales From The Wild.