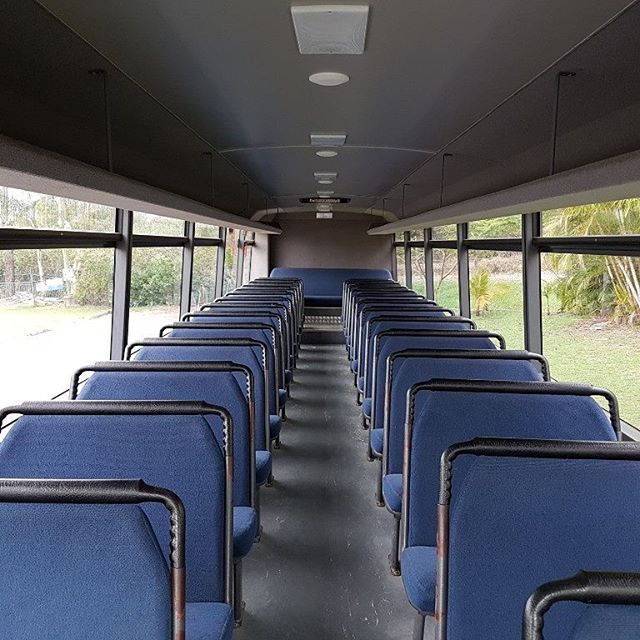 We've spent the past week or two removing seats and bag racks from the bus. We've also been busy cleaning 19 years worth of chewing gum and dust from every nook and cranny! I've got some cool time lapse vids to upload but for now, here's a few pics showing our progress.
#busconversion #buslife #bus #tinyhouse #skoolie #skoolieconversion #vanlife #offgrid #busbuild #rvlife #busnut #busrollwithit #livesmaller #nomad #happycamper #wander #wanderlust #homeiswhereyouparkit #ontheroad
View the original Instagram post. Follow us on Instagram at Tales From The Wild.