[igp-video src="" poster="https://www.talesfromthewild.com.au/wp-content/uploads/2017/10/22857844_137330080324118_5584139233548828672_n-2.jpg" size="large"]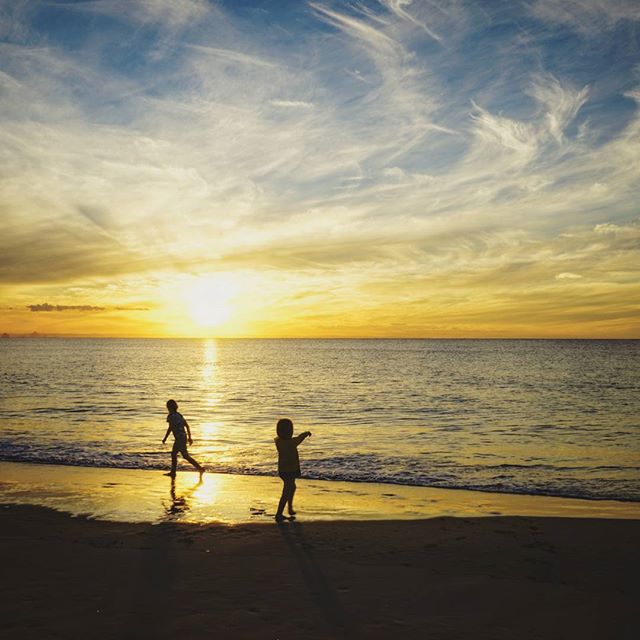 Hurrah! Episode 1 of our new vlog is now live! The link is on our profile. Find out why we're downsizing to a tiny house on wheels, striving for minimalism and taking a leap into the wild!! Warning: It's not quite a feature length film but you will need to set aside about 8 minutes to watch the entire video… Good luck!
#busconversion #buslife #bus #tinyhouse #skoolie #skoolieconversion #vanlife #offgrid #busbuild #rvlife #busnut #busrollwithit #livesmaller #nomad #happycamper #wander #wanderlust #homeiswhereyouparkit #ontheroad
View the original Instagram post. Follow us on Instagram at Tales From The Wild.