[igp-video src="" poster="https://www.talesfromthewild.com.au/wp-content/uploads/2017/11/23348274_749480235245040_482169753251610624_n-2.jpg" size="large"]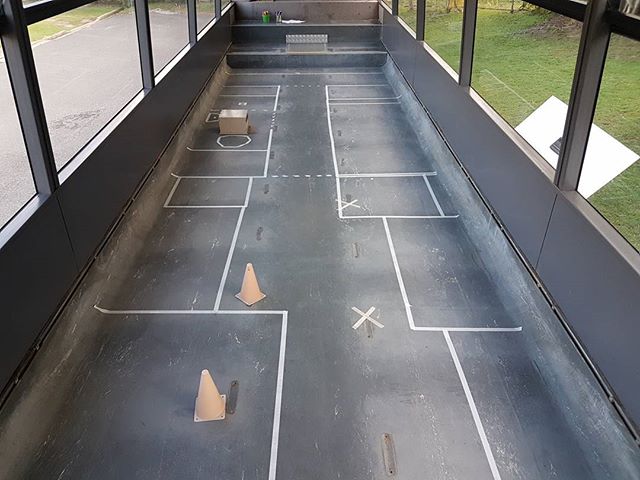 We've owned Bronte the bus for one month now. In that time, the seats and bag racks have been removed. And now we're busy planning the interior. I've measured the bus up and have been playing around with some online design tools. Sam and I have also marked out some design ideas in the bus with masking tape. The bus interior space measures 12 metres long by 2.4 metres wide, which includes the front door steps and driver's area. As an empty shell, it looks like an incredible amount of space. But start mapping out the essential features for a family of four (beds, storage, shower/toilet, kitchen, couch, all-purpose table, and forward facing seats when travelling) and you soon realise how challenging the task is. We want to create a comfortable space that is functional but not cluttered or cramped. We want to maximise natural lighting with the existing windows and also ensure that all the top hopper windows (that open inwards) can be accessed. We've decided to remove some of the fixed glazing (bonded windows) and will replace with large sliding windows to improve ventilation and reduce interior temperatures. I will post some pics of the computer generated designs when complete.
#busconversion #buslife #bus #tinyhouse #skoolie #skoolieconversion #vanlife #offgrid #busbuild #rvlife #busnut #busrollwithit #livesmaller #nomad #happycamper #wander #wanderlust #homeiswhereyouparkit #ontheroad
View the original Instagram post. Follow us on Instagram at Tales From The Wild.