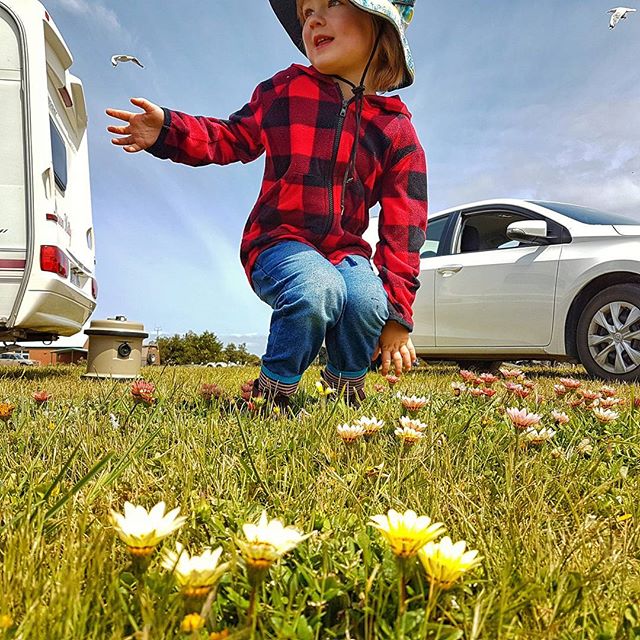 Seagulls and flowers. A few of Aubrey's favourite things! We're currently on a short break in country Victoria, catching up with family. Sunday was spent hanging out at Port Welshpool with a caravanning cousin and family. Set up just metres from the water and basking in some much needed sunshine (it's been cold down here), it was exciting to think that we'll be doing a lot more of this when our house on wheels is built! We can hardly wait!
#busconversion #buslife #bus #tinyhouse #skoolie #skoolieconversion #vanlife #offgrid #busbuild #rvlife #busnut #busrollwithit #livesmaller #nomad #happycamper #wander #wanderlust #homeiswhereyouparkit #ontheroad
View the original Instagram post. Follow us on Instagram at Tales From The Wild.