[igp-video src="" poster="https://www.talesfromthewild.com.au/wp-content/uploads/2017/10/22426747_596480980743293_989329443002515456_n-2.jpg" size="large"]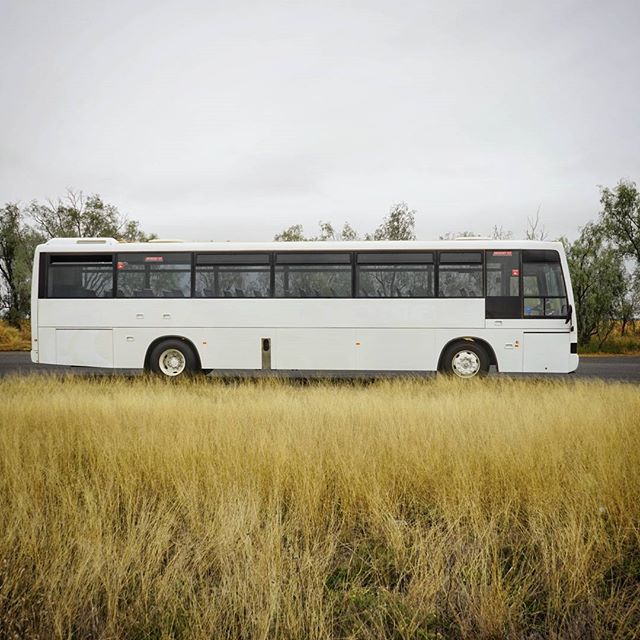 Meet Bronte. Our 1998 Hino bus. We're about to embark upon a project to convert Bronte into our travelling home!
#busconversion #buslife #bus #tinyhouse #skoolie #skoolieconversion #vanlife #offgrid #busbuild #rvlife #busnut #busrollwithit #livesmaller #nomad #happycamper #wander #wanderlust #homeiswhereyouparkit #ontheroad
View the original Instagram post. Follow us on Instagram at Tales From The Wild.