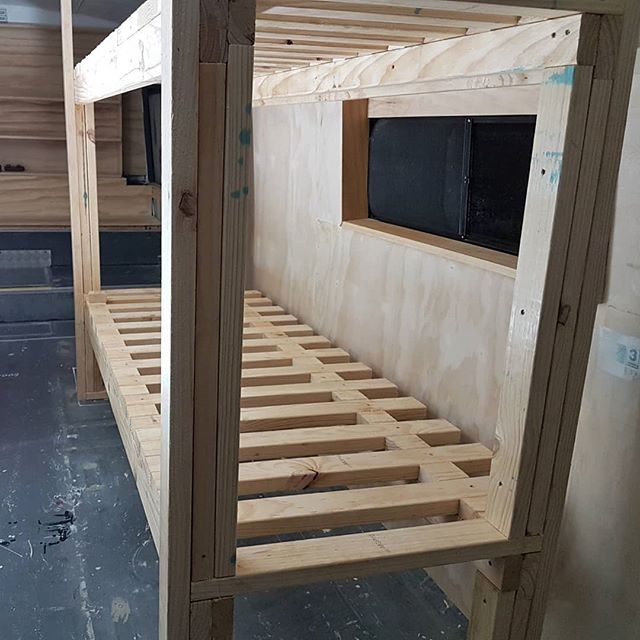 Bunk beds be built in Bronte the bus!
Well okay, they're not quite finished yet. We still need to secure them to the walls, floor and ceiling. And the bunks will have plywood walls at each end, with some sort of plywood section with foot holes along part of the side (for ladder and cubby house). But the bones are built and we're pretty happy with that! ~ Keiran.
#busconversion #buslife #bus #tinyhouse #skoolie #skoolieconversion #vanlife #offgrid #busbuild #rvlife #busnut #busrollwithit #livesmaller #nomad #happycamper #wander #wanderlust #homeiswhereyouparkit #ontheroad #buslifeaustralia #buslifeau
View the original Instagram post. Follow us on Instagram at Tales From The Wild.