[igp-video src="" poster="https://www.talesfromthewild.com.au/wp-content/uploads/2018/01/26151842_1571394296280163_4977837456494690304_n-1.jpg" size="large"]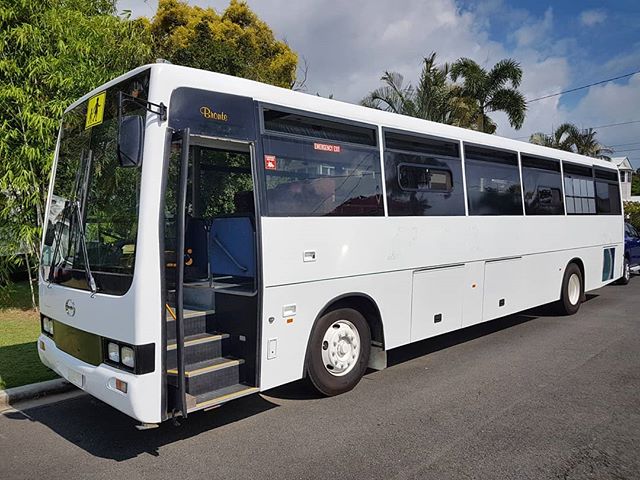 Bronte the bus waiting patiently for the big adventure. We've now installed six sliding windows and have been busy completing the wall insulation inside. We've also spent many hours waterproofing the exterior of the bus (it leaked like a sieve) and have applied a waterproof membrane around all glazing and body joints from the windows up. With rain falling since the waterproofing was applied, we're calling it a success. There are no leaks in the bus anymore! On a side note, we've still got to apply some black automotive vinyl to the second last window to cover up the polystyrene insulation that's inside.
#busconversion #buslife #bus #tinyhouse #skoolie #skoolieconversion #vanlife #offgrid #busbuild #rvlife #busnut #busrollwithit #livesmaller #nomad #happycamper #wander #wanderlust #homeiswhereyouparkit #ontheroad #buslifeaustralia #buslifeau
View the original Instagram post. Follow us on Instagram at Tales From The Wild.