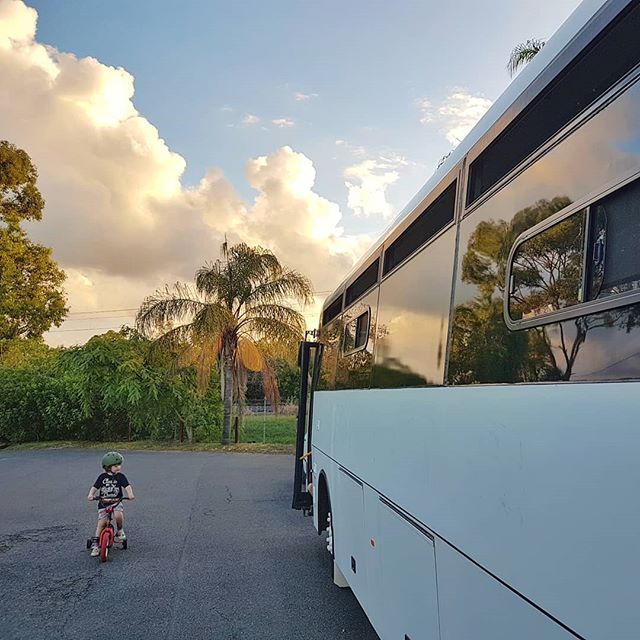 A sunset inspection by the Project Manager to check progress in the bus. We passed apparently! Although he's particularly keen to see the bunk beds completed in the not-too-distant future. Better get to it! ~ Keiran.
#busconversion #buslife #bus #tinyhouse #skoolie #skoolieconversion #vanlife #offgrid #busbuild #rvlife #busnut #busrollwithit #livesmaller #nomad #happycamper #wander #wanderlust #homeiswhereyouparkit #ontheroad #buslifeaustralia #buslifeau
View the original Instagram post. Follow us on Instagram at Tales From The Wild.