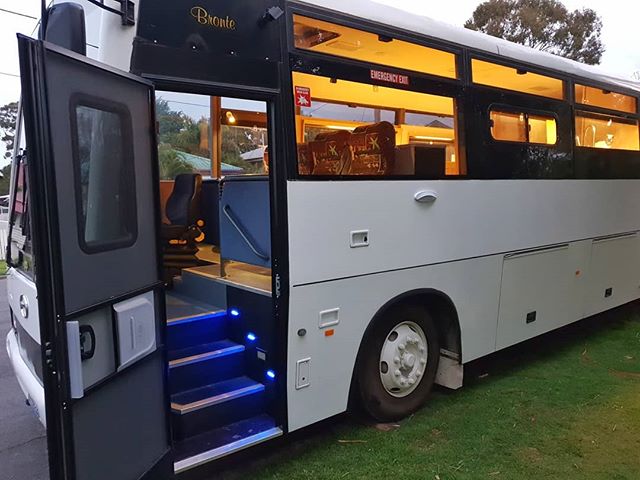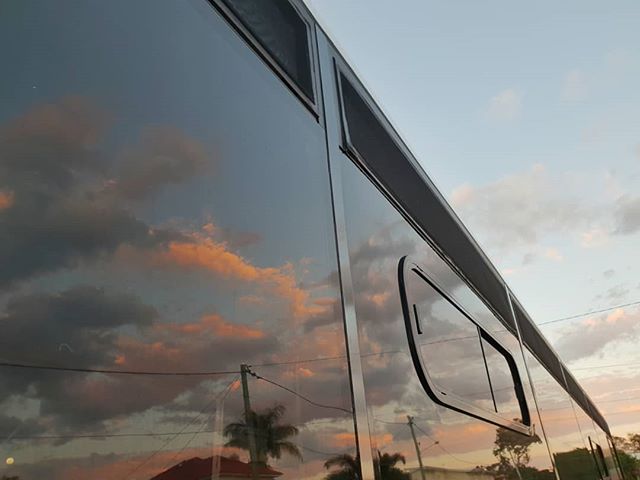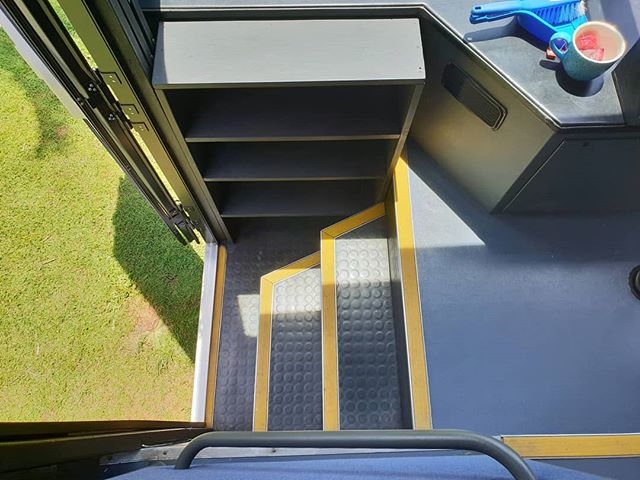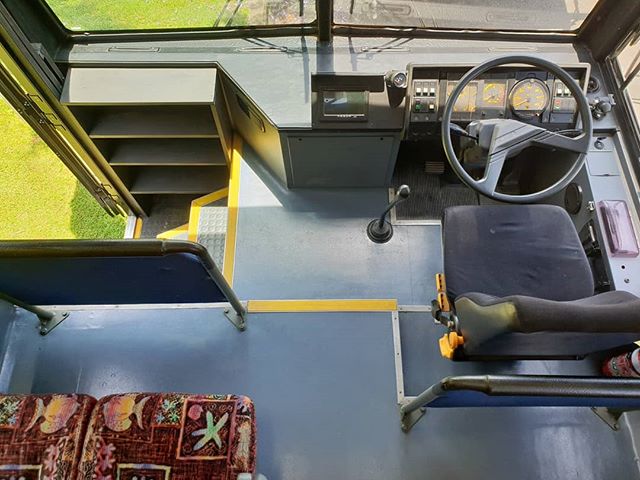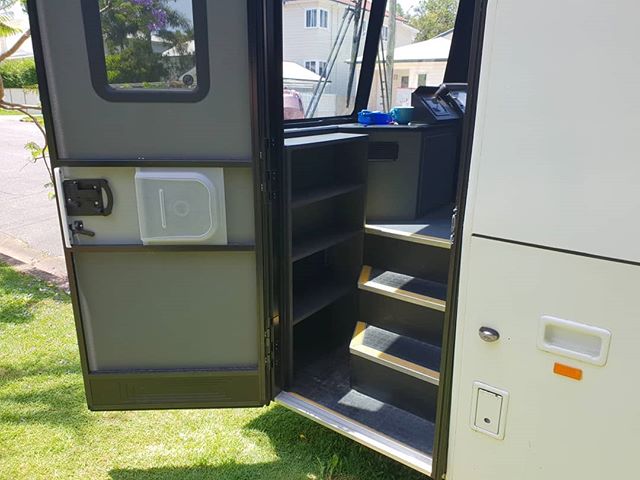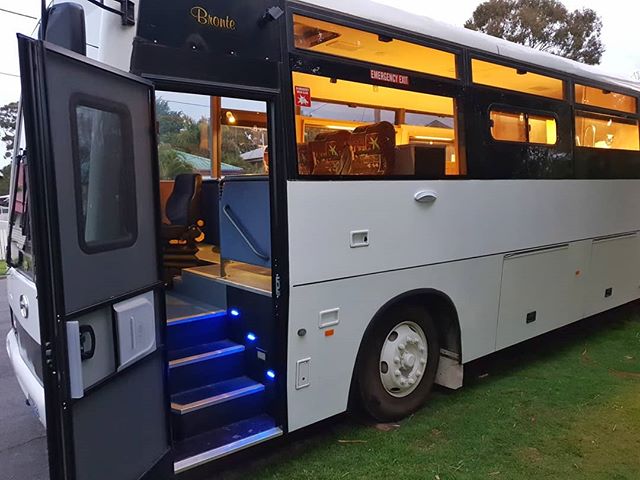 Bus conversion moments from this week: step lights in the bus, sunset window reflections, our brand new 'shoecase' in the stairwell and yesterday morning's storm passing by. Happy Friday everyone!
#busconversion #buslife #bus #tinyhouse #skoolie #skoolieconversion #schoolbusconversion #vanlife #offgrid #busbuild #rvlife #busnut #busrollwithit #livesmaller #nomad #happycamper #wander #wanderlust #homeiswhereyouparkit #ontheroad #buslifeaustralia #buslifeau #mybuslife #buslifeadventure
View the original Instagram post. Follow us on Instagram at Tales From The Wild.