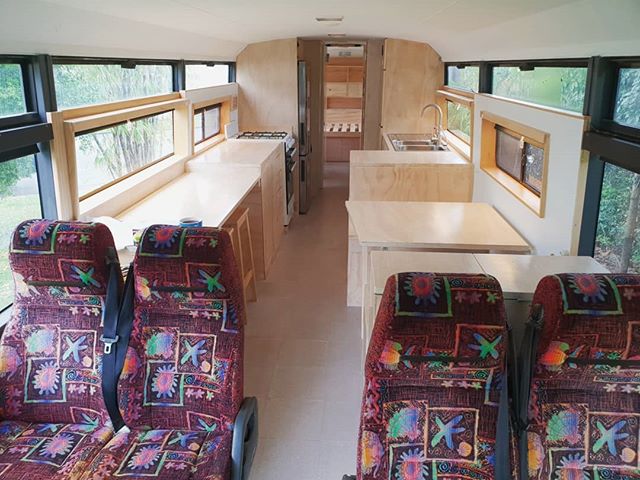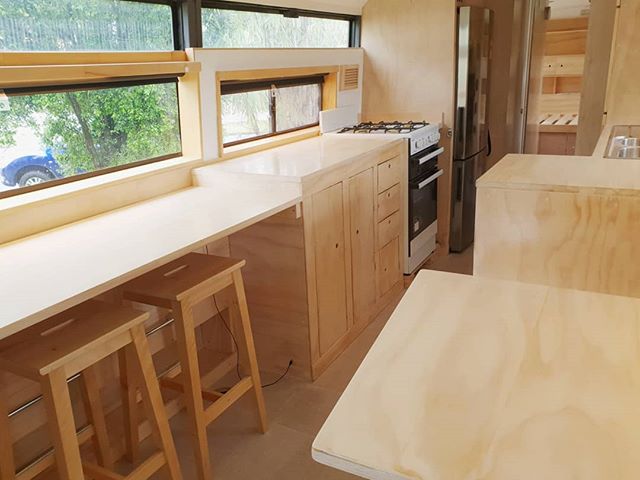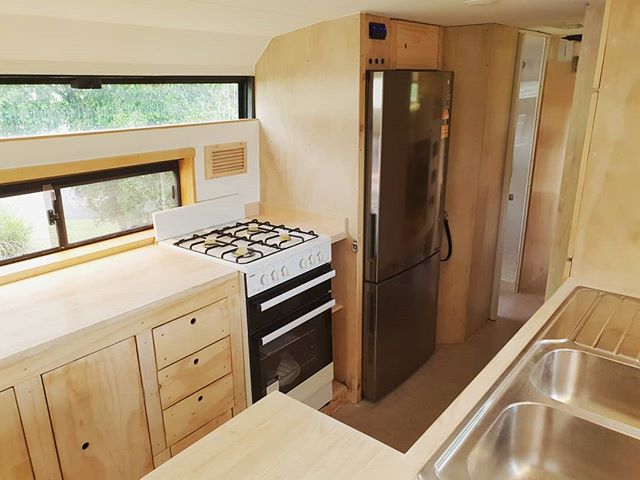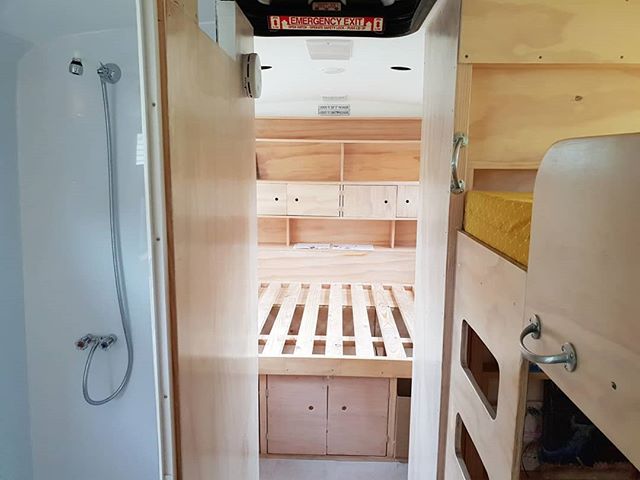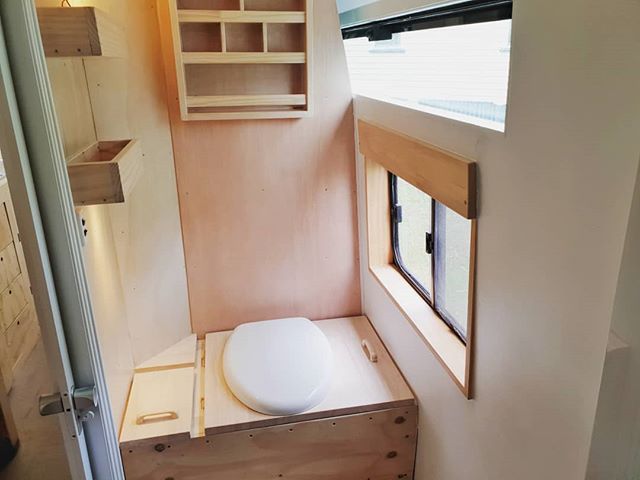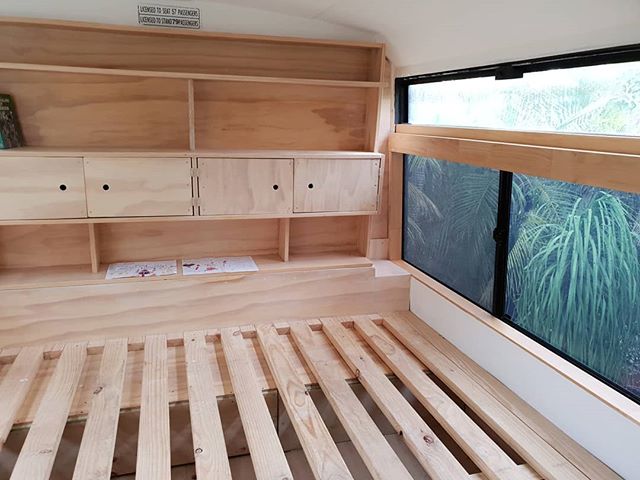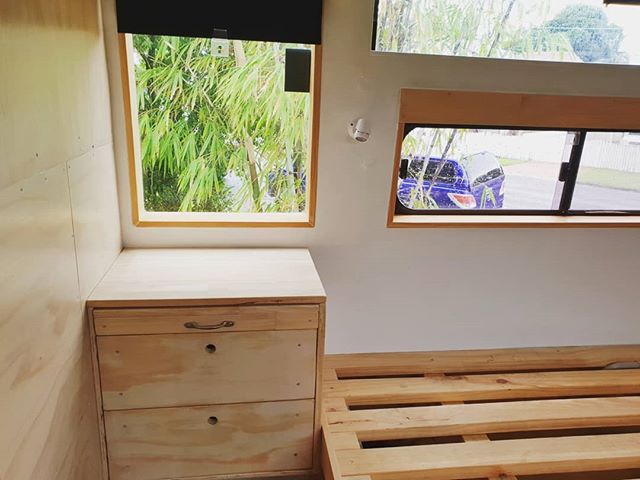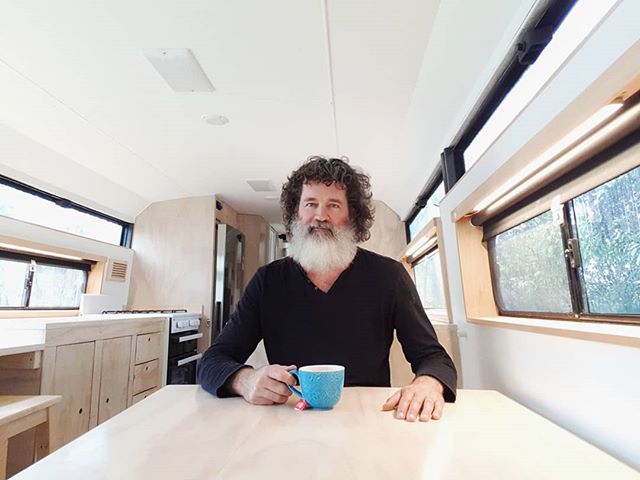 Rainy day procrastination in Bronte the bus. The interior is nearly finished now. As for that beard, it's still a work in progress! Happy Monday everyone! ~ Keiran.
#busconversion #buslife #bus #tinyhouse #skoolie #skoolieconversion #vanlife #offgrid #busbuild #rvlife #busnut #busrollwithit #livesmaller #nomad #happycamper #wander #wanderlust #homeiswhereyouparkit #ontheroad #buslifeaustralia #buslifeau #mybuslife
View the original Instagram post. Follow us on Instagram at Tales From The Wild.