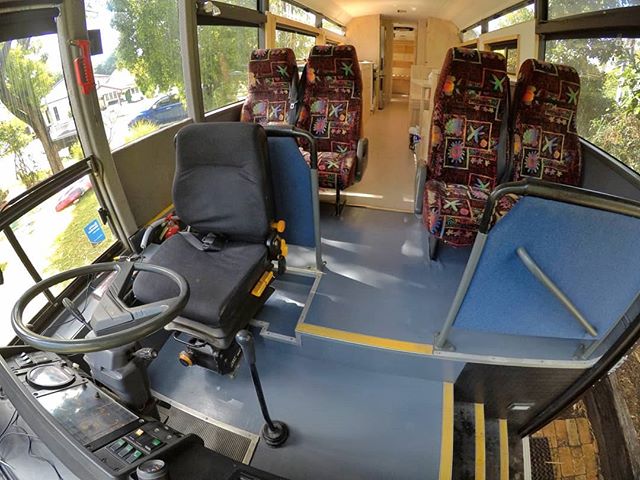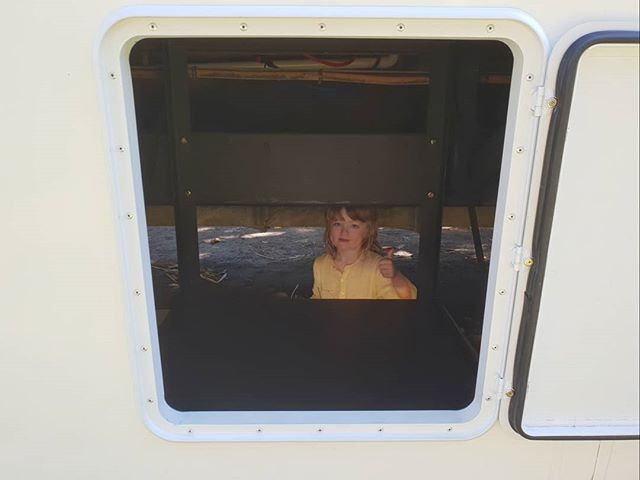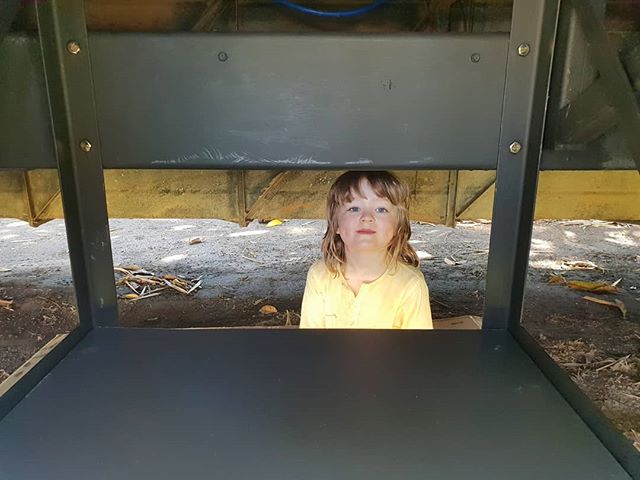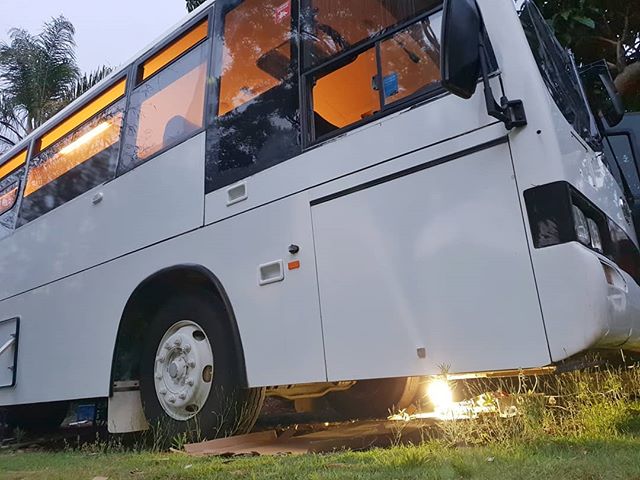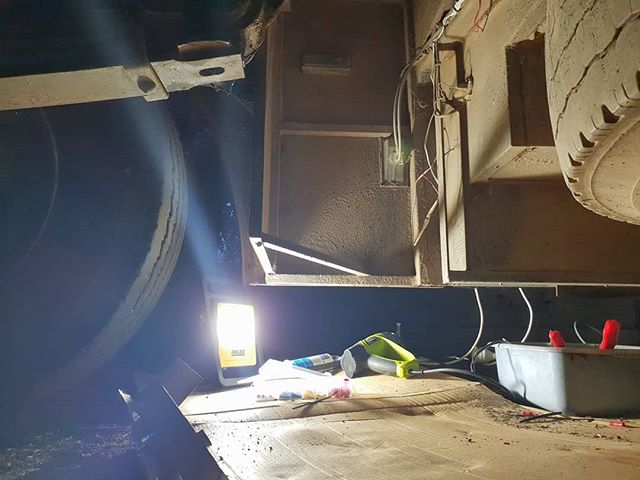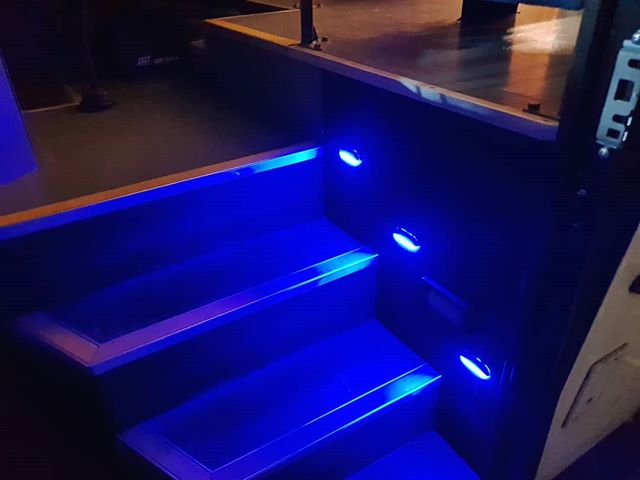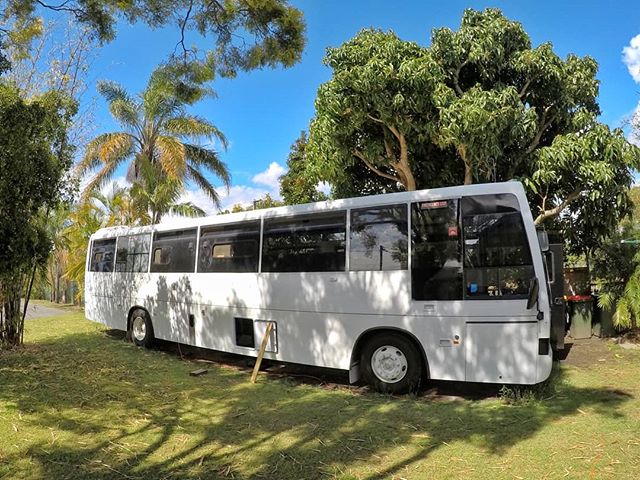 Sometimes our bus conversion project feels a lot like spinning plates in a circus, with so many different tasks currently underway. The gas storage box is taking shape under the bus. I've been busy studying the regulations and standards for gas installations in caravans, to make sure that we're on track before the gas fitter connects everything up. We're also revisiting some waterproofing work on the exterior. My initial experiment to seal around the windows looks terrible and is proving unlikely to last. I used a water based flexible membrane with sealing tape but it was never really meant for use on a vehicle. I'm peeling it off and replacing it with aluminium cover strips between each window panel and an industrial adhesive sealant. We've replaced the nearside exterior mirror with a larger mirror, and fitted a side camera to assist with overcoming a problematic blindspot on left side of the bus. Inside we've painted the floor at the front of the bus with a non-slip paint and also fitted some sexy new step lights in the stairwell. There's more happening at the moment but I'll save that for another post.
#busconversion #buslife #bus #tinyhouse #skoolie #skoolieconversion #vanlife #offgrid #busbuild #rvlife #busnut #busrollwithit #livesmaller #nomad #happycamper #wander #wanderlust #homeiswhereyouparkit #ontheroad #buslifeaustralia #buslifeau #mybuslife
View the original Instagram post. Follow us on Instagram at Tales From The Wild.