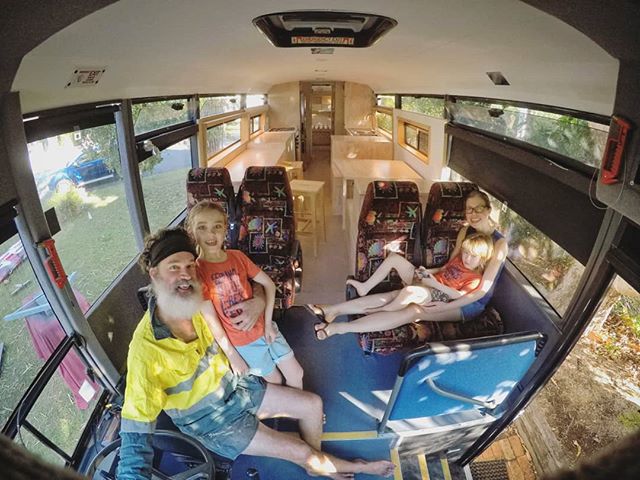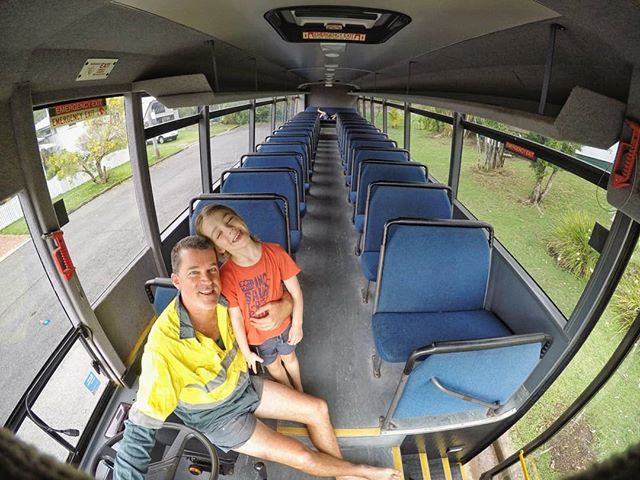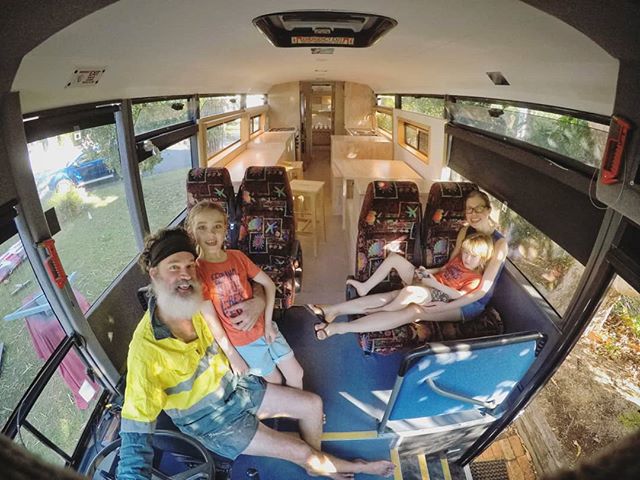 Now and then. Celebrating twelve months since we bought Bronte the bus and began the enormous task of transforming her into our house on wheels. This time last year I was nearly home from an 1800km drive across three states in our new bus. It's been a big year and a huge effort, but we are nearly finished and can hardly wait to hit the road in Bronte the bus! ~ Keiran.
#busconversion #buslife #bus #tinyhouse #skoolie #skoolieconversion #vanlife #offgrid #busbuild #rvlife #busnut #busrollwithit #livesmaller #nomad #happycamper #wander #wanderlust #homeiswhereyouparkit #ontheroad #buslifeaustralia #buslifeau #mybuslife
View the original Instagram post. Follow us on Instagram at Tales From The Wild.