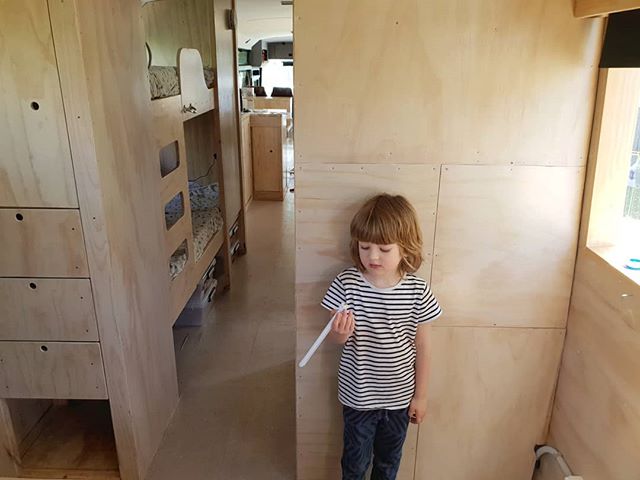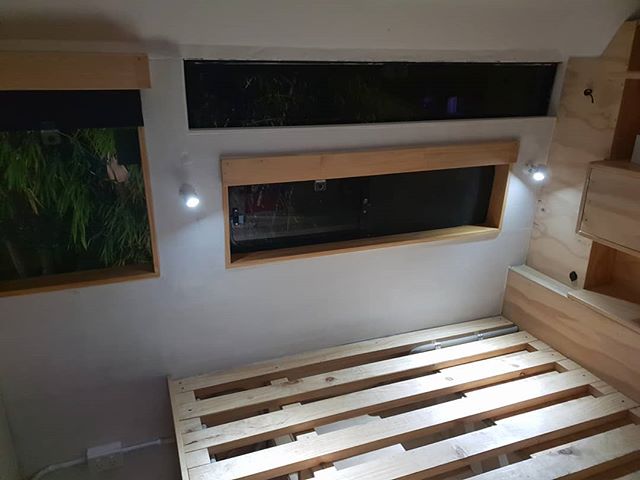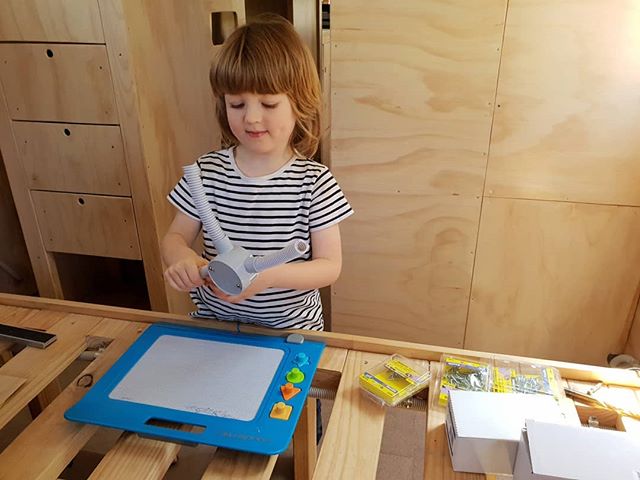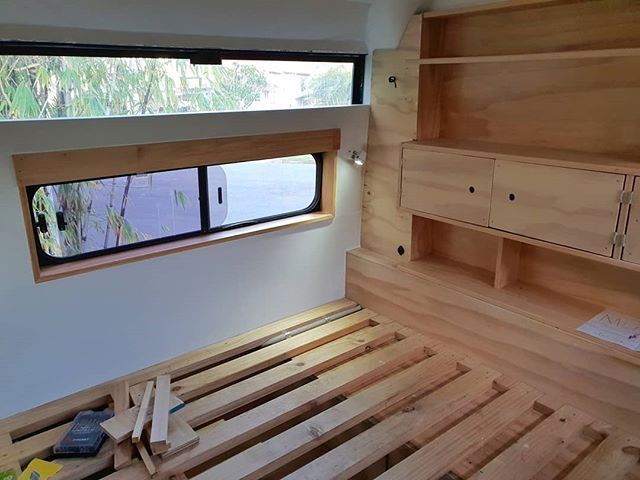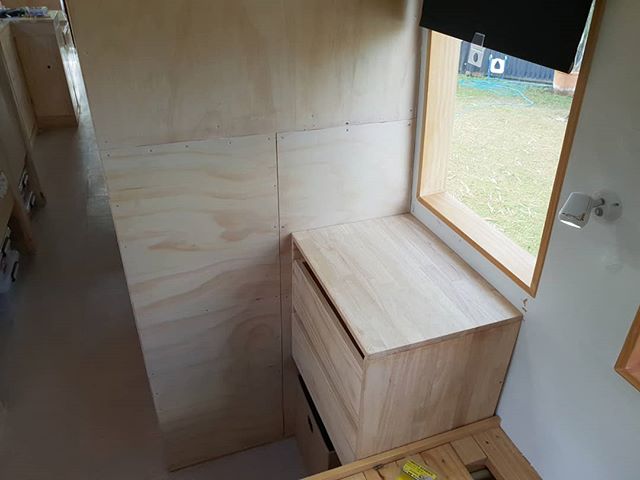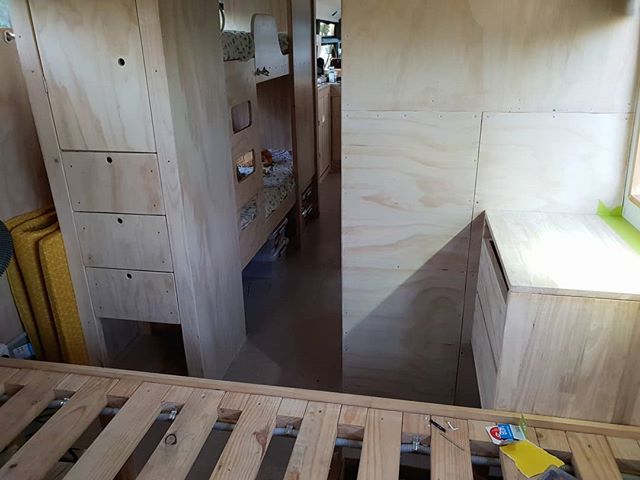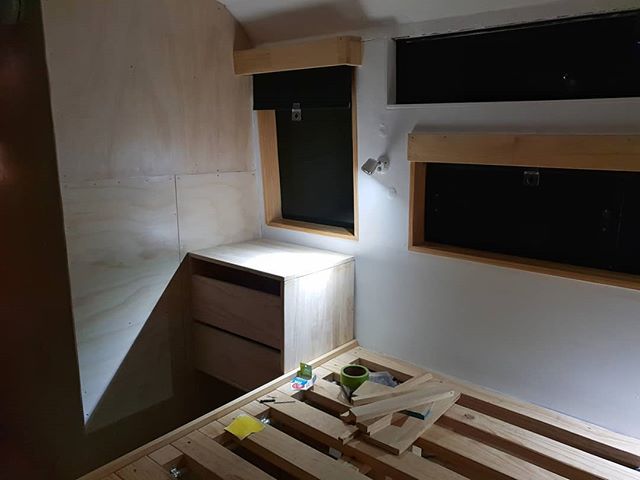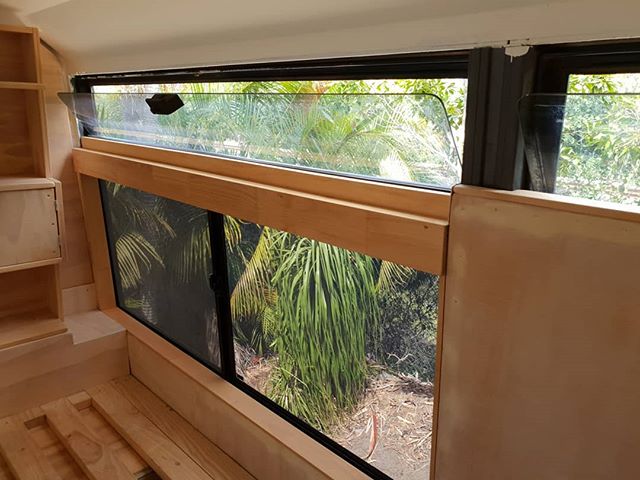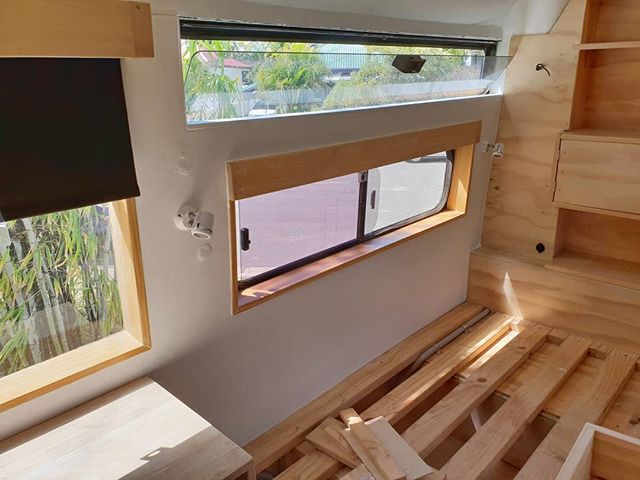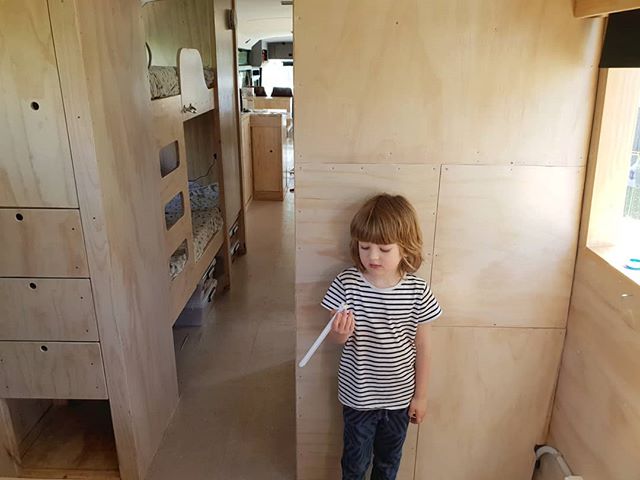 My apprentice and I have been putting the finishing touches on the main bedroom in our bus this week. We've built drawers and doors for the cupboard and a bedside table with drawers (and a slide-out desk for Sam). The bedside lights have been wired in and I've painted over one (just one) of the plywood walls with some white paint. The main bedroom is nearly finished now. And we are one step closer to having the whole interior of the bus done and dusted.
#busconversion #buslife #bus #tinyhouse #skoolie #skoolieconversion #vanlife #offgrid #busbuild #rvlife #busnut #busrollwithit #livesmaller #nomad #happycamper #wander #wanderlust #homeiswhereyouparkit #ontheroad #buslifeaustralia #buslifeau #mybuslife
View the original Instagram post. Follow us on Instagram at Tales From The Wild.