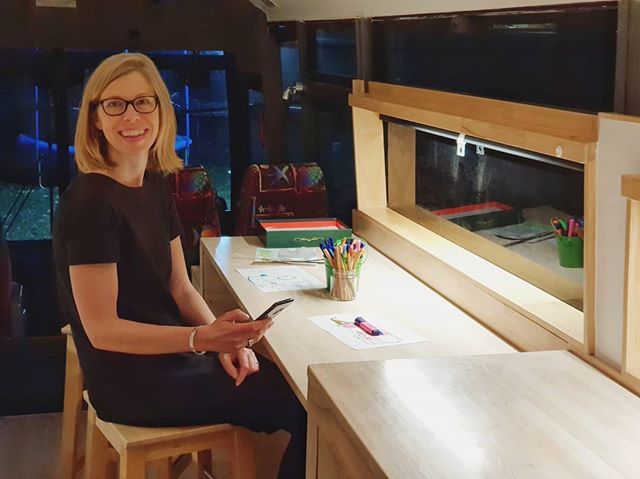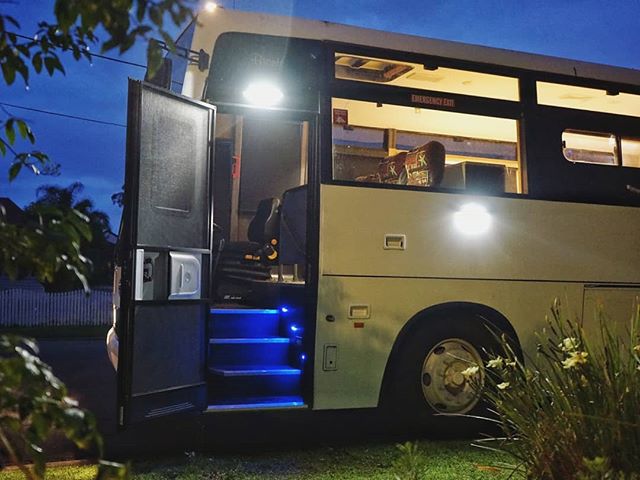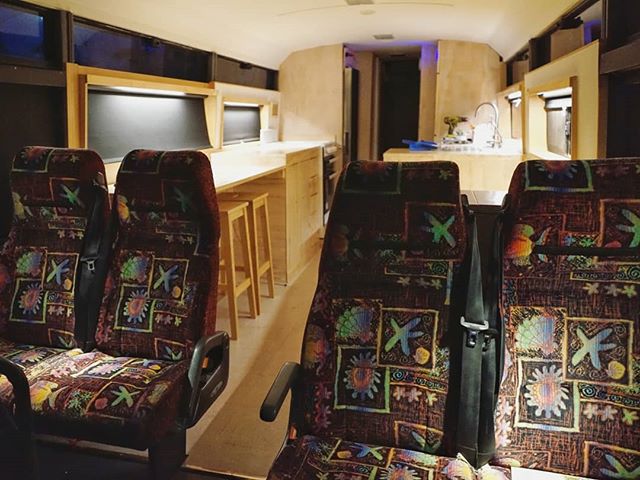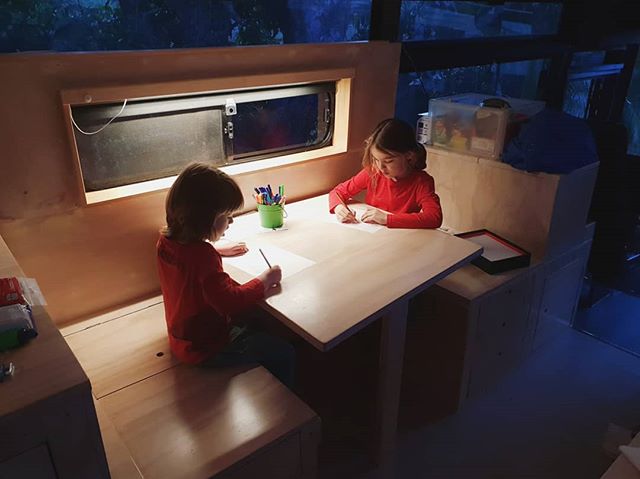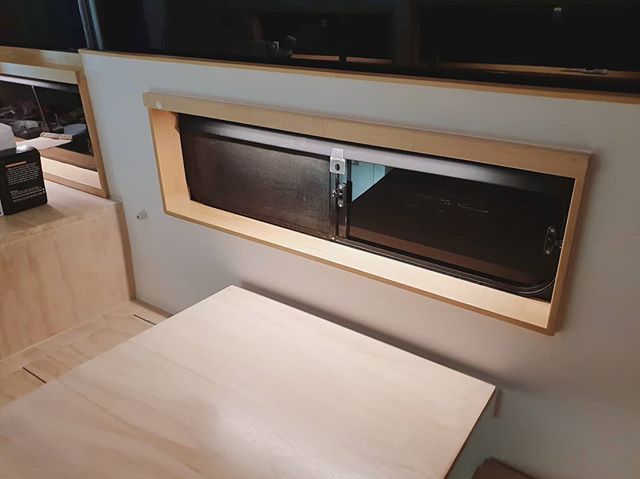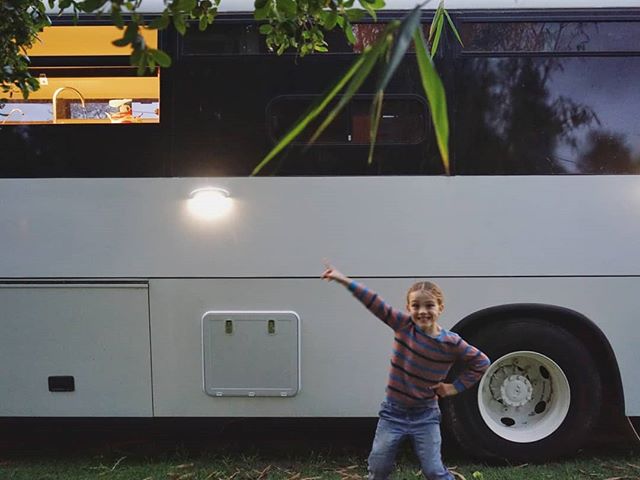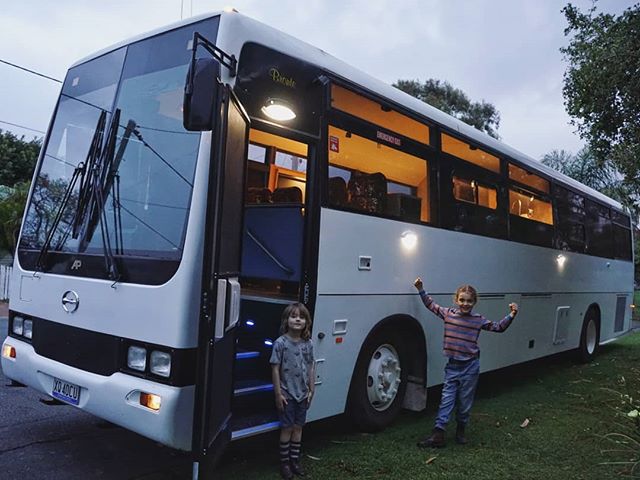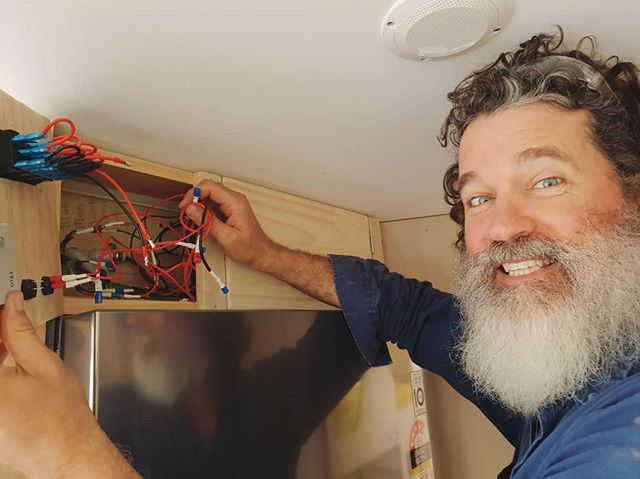 [igp-video src="" poster="https://www.talesfromthewild.com.au/wp-content/uploads/2018/10/44580376_325497501646162_5995574843985100800_n.jpg" size="large"]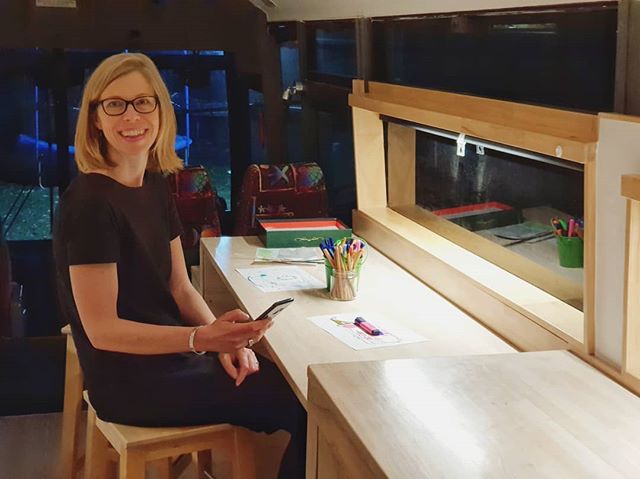 Evening vibes in Bronte the bus. The 24v wiring and lighting is nearly complete now. We've got exterior lights (some of them with sensors), funky blue step lights and lots of warm light in the living and kitchen areas. It's been a slow process getting the wiring done, with lots of good learning along the way!
#busconversion #buslife #bus #tinyhouse #skoolie #skoolieconversion #schoolbusconversion #vanlife #offgrid #busbuild #rvlife #busnut #busrollwithit #livesmaller #nomad #happycamper #wander #wanderlust #homeiswhereyouparkit #ontheroad #buslifeaustralia #buslifeau #mybuslife
View the original Instagram post. Follow us on Instagram at Tales From The Wild.