[igp-video src="" poster="https://www.talesfromthewild.com.au/wp-content/uploads/2018/04/30603567_2051873408410702_2601568781901758464_n.jpg" size="large"]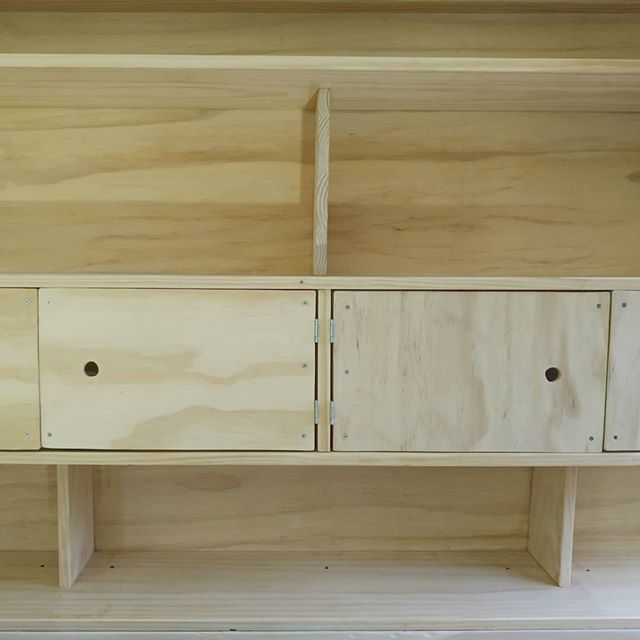 An update on our #busconversion project in Bronte the bus. The main bedroom is nearly finished (except for the wiring, flooring, roller blinds and sealing of a few more plywood walls). The storage drawers and cupboards in the dinette area are nearly done too. I am using every available minute to work on the project (day and night) and am super keen to have the bus up to a 'livable' stage within the next few weeks. It's been a long six months of working around the clock on our future home and I'm very much looking forward to completing the job and taking a break! A huge thank you to everyone for the awesome support and encouragement. We're nearly there now! 😀😀😀 ~ Keiran.
#buslife #skoolieconversion #rv #rvlife #bus #motorhome
View the original Instagram post. Follow us on Instagram at Tales From The Wild.