[igp-video src="" poster="https://www.talesfromthewild.com.au/wp-content/uploads/2018/04/30855096_144840993026236_9193461579662753792_n.jpg" size="large"]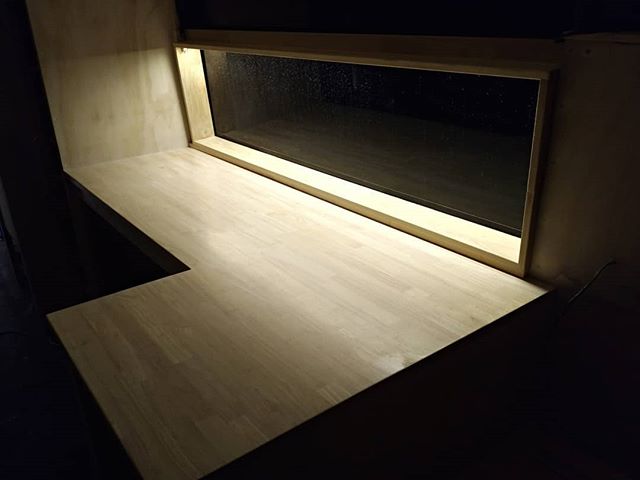 Rainy Friday nights are for wiring LED lights and playing matchbox cars in Bronte the bus. A package of LED strip lights arrived today and I couldn't wait to see how they might work as pelmet lights in the kitchen area of the bus. The results were even better than I could have imagined. Warm white light, subtle yet effective, with no bright lights shining into your eyes. Perfect. We might add a few LED spotlights down the track (when we find the right ones) but for now we're very happy with the pelmet lights.
#busconversion #buslife #tinyhouse #rv #rvlife #skoolieconversion
View the original Instagram post. Follow us on Instagram at Tales From The Wild.