[igp-video src="" poster="https://www.talesfromthewild.com.au/wp-content/uploads/2018/06/32873215_178218676175025_6308549806629322752_n.jpg" size="large"]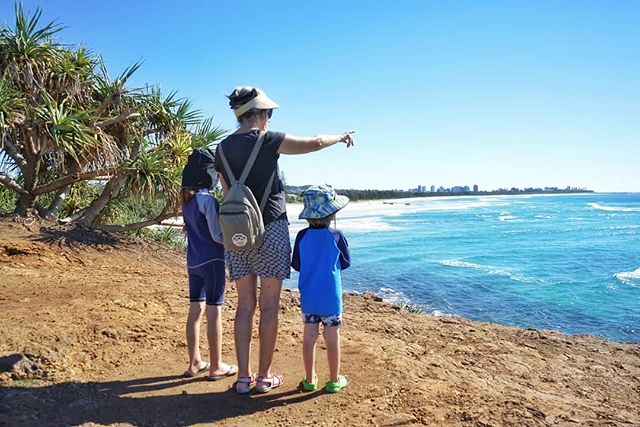 The boys and their Nana at Fingal Head. What a magical spot! We saw humpback whales and dolphins from the headland! Nana joined us for a few days this week, whilst @littleearthstories is away on her long haul sailing adventure to New Caledonia.
We're on a two week Tweed Coast adventure, staying in Bronte the bus at @tweedcoastholidayparks. We started our Tweed Coast holiday with a couple of nights at Boyds Bay Holiday Park. This place is one of my favourites. I stayed here nine years ago in Alice the bus (for a couple of months) and spent my days paddling a kayak in Terranora Creek and the Tweed River. A most beautiful place to unwind.
#tweedcoast #tweedcoastholidayparks #fingal #rvlife #buslife #holiday #caravanpark #seeaustralia #travel
View the original Instagram post. Follow us on Instagram at Tales From The Wild.