[igp-video src="" poster="https://www.talesfromthewild.com.au/wp-content/uploads/2018/06/34198349_268972477008360_1556956413945708544_n.jpg" size="large"]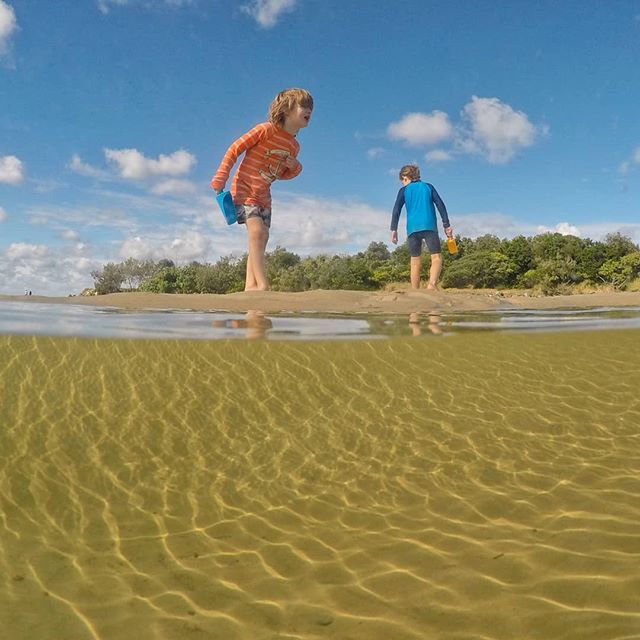 Splashing about! The kids loved playing in the beachy coastal creeks during our recent Tweed Coast holiday. Our favourite spots were Mooball Creek at Pottsville and Cudgen Creek at Hastings Point.
#destinationtweed #thetweed #tweedcoastholidayparks #tchpmemories #tchppottsvillenorth #pottsvillenorthholidaypark #hastingspoint #mooballcreek #pottsville #ocean #twilight #sea #seeaustralia #travelwithkids #family #beach
View the original Instagram post. Follow us on Instagram at Tales From The Wild.