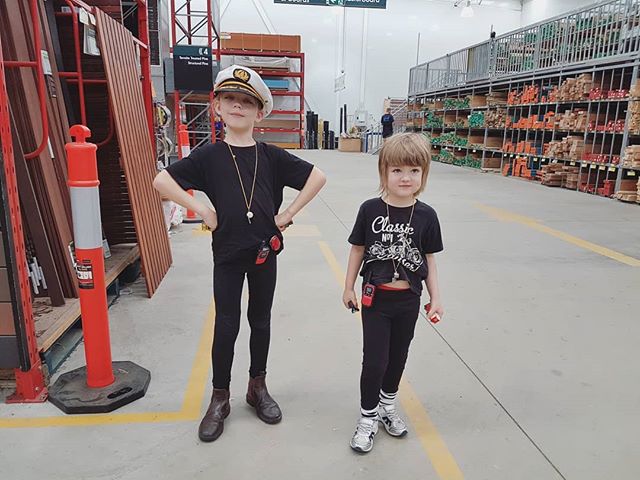 Whistles, check. Walkie talkies, check. Black ninja clothing, check. Captain's hat, check. Well then, I think we're ready. It's off to @bunnings we go again! We spend far too much time (and money) in this place at the moment! It's like our second home. Today's mission was to buy cheap rubber wood benchtops for the kitchen in Bronte the bus. ~ Keiran
#busbuild #busconversion #skoolieconversion #tinyhouse #rvlife #vanlife #buslife
View the original Instagram post. Follow us on Instagram at Tales From The Wild.