[igp-video src="" poster="https://www.talesfromthewild.com.au/wp-content/uploads/2018/04/29715651_215849175842431_2459004652545376256_n.jpg" size="large"]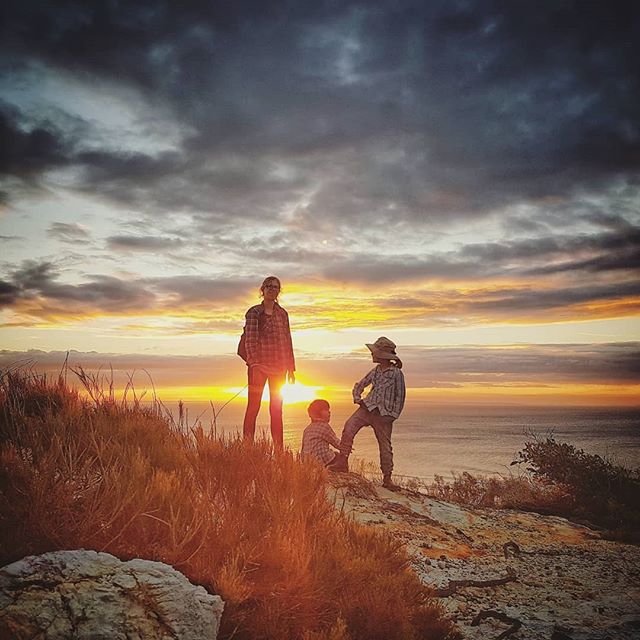 Tales from the wild. Watching the sunset from Tallallbella (North Point) on Gnoorganbin (Moreton Island) last winter. Looking forward to more of these family adventures. We had a rare day off at home today with no working on the bus. It was nice to stop and catch our breaths. We ventured out late this afternoon to the Sandgate foreshore for a long walk and a sit down whilst the boys played on the tidal flats. It was a much needed recharge. It's nearly six months since we bought the bus. We've been going flat out ever since with the bus building (me), working to fund the project and keep us afloat (Sam) and of course juggling the busy responsibilities of parenting. It's been a huge and exhausting effort but thankfully motivation levels are still high. Our goal is firmly in sight.
#busconversion #skoolieconversion #tinyhouse #rvlife #buslife #bus #freedom #adventure #wild
View the original Instagram post. Follow us on Instagram at Tales From The Wild.