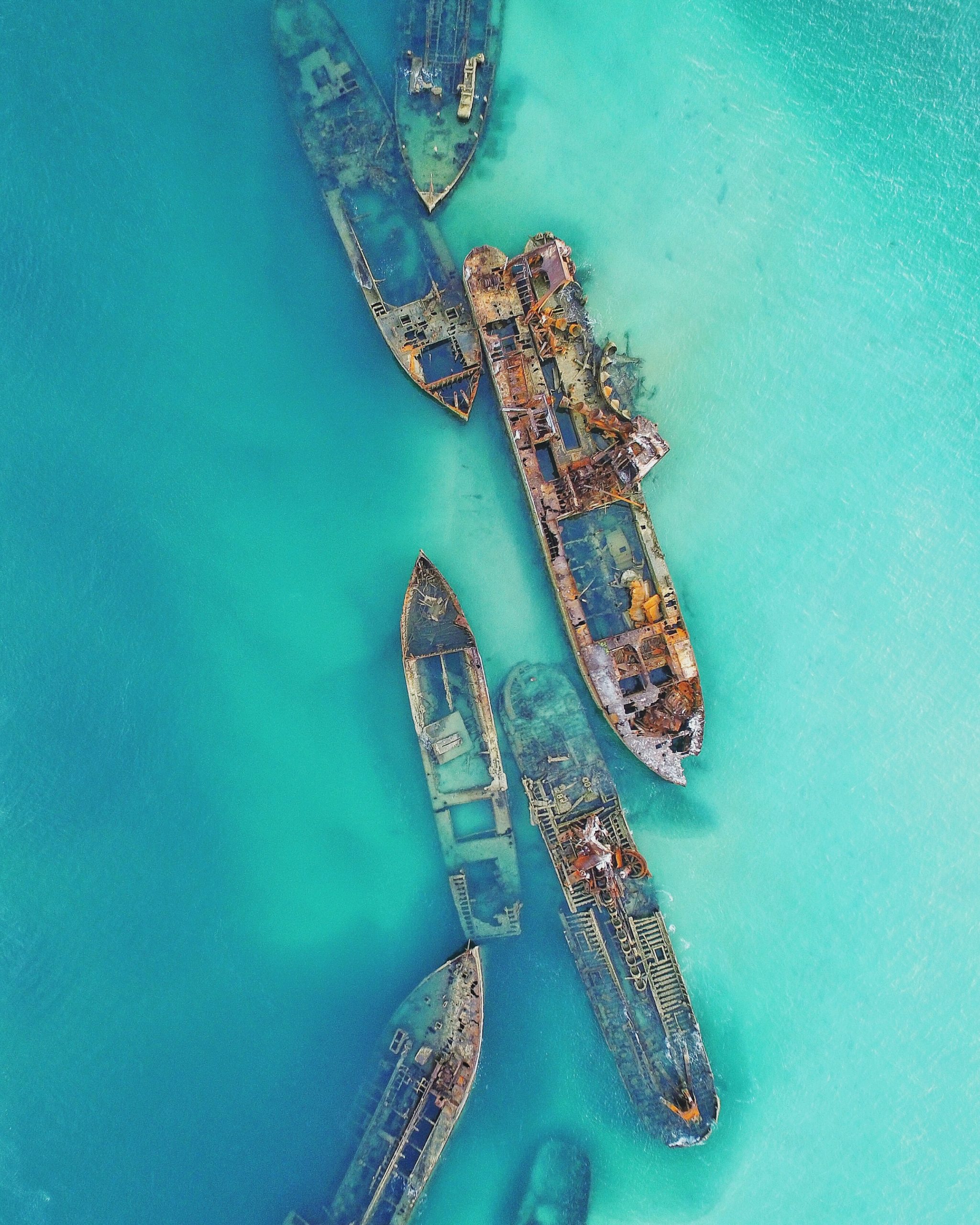 This is beautiful Moreton Island. I took the boys on a day cruise to @tangaloomaislandresort earlier this week. We snorkeled around The Wrecks and spent many hours swimming in the crystal clear waters that surround the island. I even managed to get a few quick pictures with my drone. It's been eighteen months since we visited our favourite island and former home (we lived at the Cape Moreton lighthouse for five years) and it was wonderful to be back, if only for the day! ~ Keiran.
PS – this shot and many other of my Moreton Island images are available for purchase as prints and canvas wall art over at www.keiranlusk.com.au now!

#moretonisland #tangalooma #tangaloomawrecks
#thewrecks #visitbrisbane #thisisqueensland #seeaustralia #fromwhereidrone
View the original Instagram post. Follow us on Instagram at Tales From The Wild.